Smedan Praises Braimoh Over Collaborative Relationship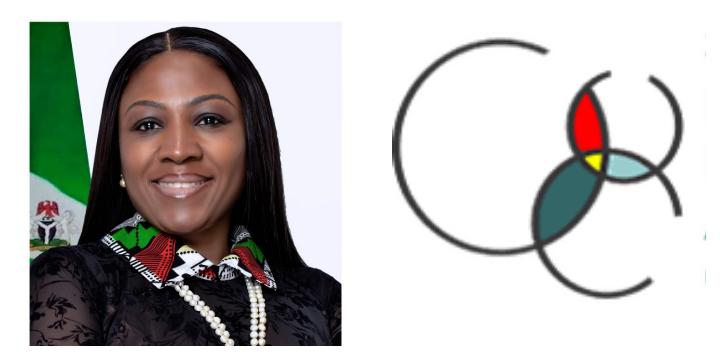 By Simeon OSAJIE
The Edo State Manager of SMEDAN, Mr. Egbabor Moses has praised the effort of the State Commissioner of Trade, Industry and Cooperatives, Hon. Afie Braimoh, who he said has done more than a yeoman's job in promoting the "Made in Edo" products as well as extending technical and managerial support to the MSME.
google.com, pub-3120625432113532, DIRECT, f08c47fec0942fa0
Mr. Egbabor gave the assertion during a one-day training programme organised by SMEDAN, (federal government owned agency), as part of its efforts aimed at boosting the capacity of the small-scale business owners ahead of the changing dynamics in the business environment in the State.
He is excited about the scope of work so far undertaken by the body especially in the area of capacity building and believes the dividends would manifest in no distant time.
While responding to questions by newsmen in Benin City, Mr. Egbabor said the programme which is titled, "Conditional Grant Scheme, (CGS)," is specially designed to train 50 beneficiaries most of whom are petty business owners in each of the 18 local government areas of the state.
According to him, the lucky beneficiaries who are exposed to a whole gamut of training to enhance their knowledge on entrepreneurship, business status upgrade and free CAC Registration for those not yet registered, will also receive a token grant of fifty thousand naira as seed capital.
During an on-the-spot visit to Auchi, headquarters of Etsako West local government area, the participants, majority of whom claim to have come from various villages to participate in what they regarded as a "life-changing experience", expressing delight on the quality of training they received as well as the monetary support.