School Proprietor Commends Obaseki's Declaration on Child Found During School Hours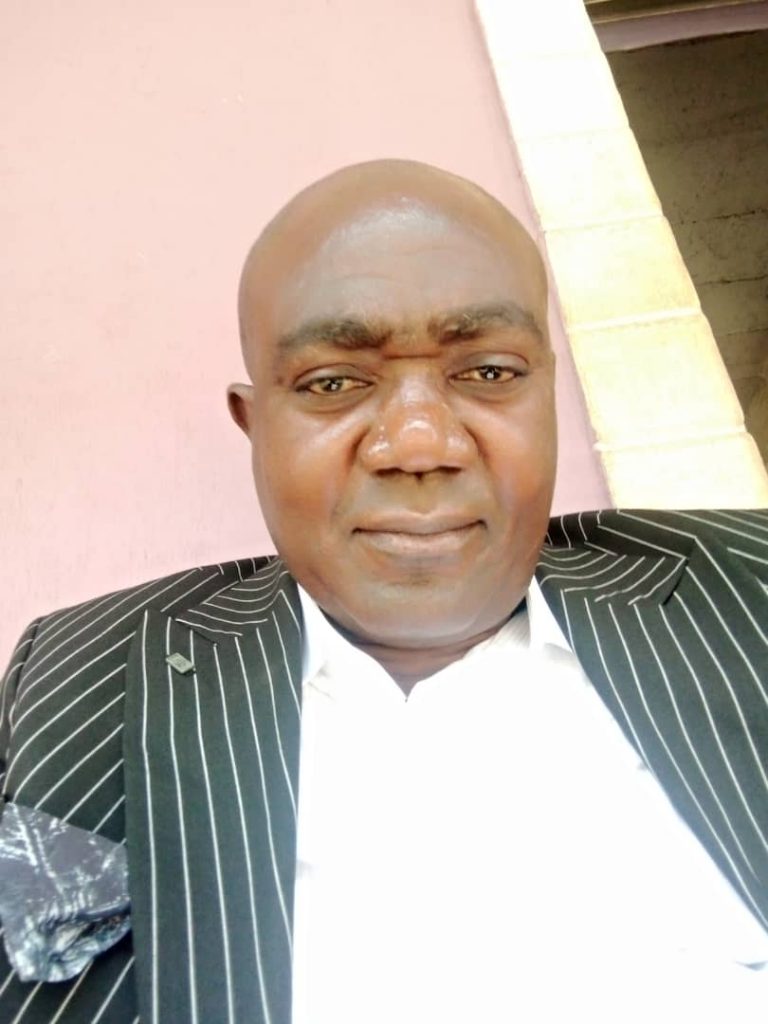 By The9JaTREND
Mr. Godwin Obaseki, the Executive Governor of Edo State has been commended on the recent declaration to arrest parents or guardian of any child found not in school during school hours.
google.com, pub-3120625432113532, DIRECT, f08c47fec0942fa0
Mr. Gabriel Okhihan, an educationist and proprietor of Brano High School in Egor Local Government Area of the state gave the commendation while speaking to the newsmen on the recent resumption of schools across the state for another academic session.
He said in his own opinion, the declaration is good and it is a welcome development which will encourage parents to ensure their children are in school and also to making the head teachers in public schools and proprietors of private schools to wake up to their responsibilities to see that the pupils are always in class during school hours and also a way of ensuring that the children across the state have access to a qualitative education.
Mr. Okhihan further said that the education of the children across the state should not be left for the government alone, it should be a collaborative efforts between parents/guardian and the government to ensure that the children are educated so as to secure their future.
The educationalist opined that he has been contributing the little he can to the development of the child education in the society. "Like some of the indigent pupils in the school whose parents/guardian cannot pay their school fees and books, he has ensured that they remain and continue their education and by the grace of God some of them have passed out and awaiting university admissions" .
He also used the occasion to advice parents/guardians to make out time to visit their ward's school to know how they are coping and follow up as well at home, try as much as possible to know the kind of friends they keep so as to prevent them from being influence which may lured them to be involved in vices and criminality that may hinder their future.
Mr Gabriel Okhihan then used the opportunity to called on parents/guardians in Egor Local Government Area and environs to make use of the qualitative learning offered by Brano High School to get their children educated and be a good citizen in future,the school also ensure that the pupils participate in other curriculum activities to broaden their knowledge to bring out the best in them and scholarship to indigent student.