2023: Group Promises 5 Million Votes For Atiku/Okowa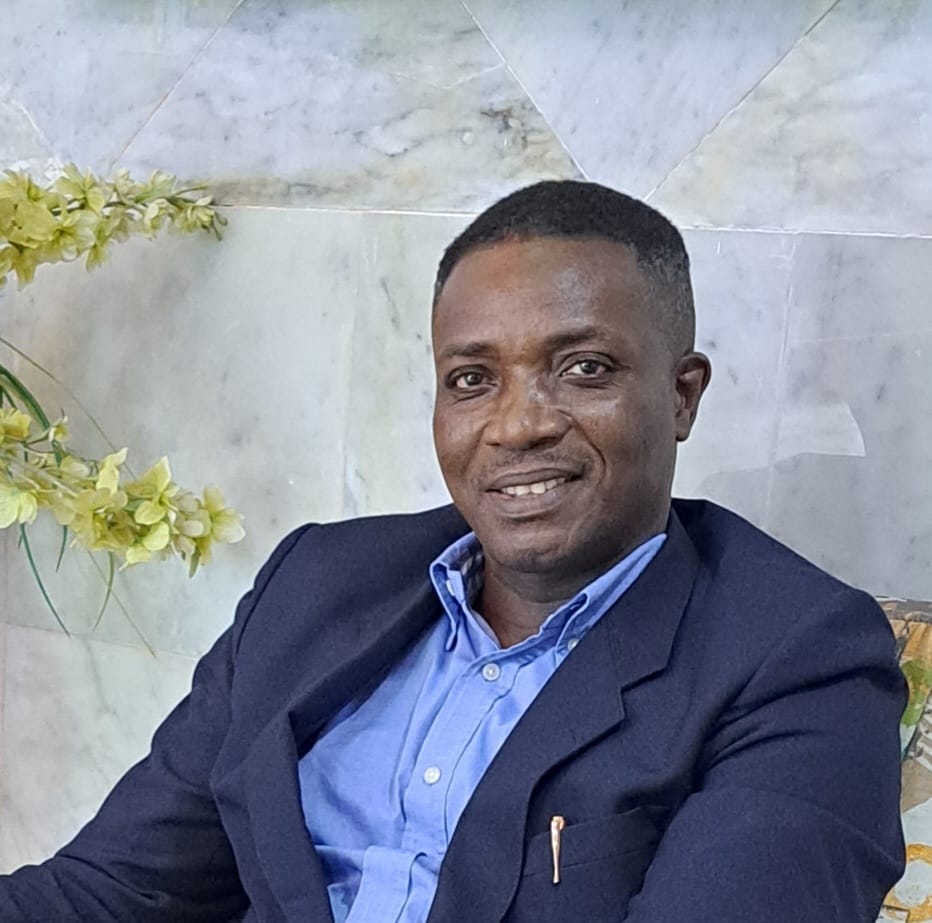 By Simeon OSAJIE
A group known as Nigeria Professionals For Atiku, (NPFA), has promised Alhaji Atiku Abubakar and Ifeanyi Okowa, the presidential candidate and the running mate of the Peoples Democratic Party (PDP) 5 million votes for the party towards winning the 2023 general elections.
google.com, pub-3120625432113532, DIRECT, f08c47fec0942fa0
The National Coordinator for the group, Dr. Folus Ejele who is also a member of the Presidential Campaign Council stated this in Benin City in a chat with newsmen.
According to Ejele, this goal will be achieved through an inclusive servant leadership, transformative governance reforms, economic diplomacy and preventive diplomacy with the objective of improving the quality of lives of Nigerians.
"Atiku's government will be founded on principles of transparency, accountability, and rule of law and focused on enhancing productivity and value addition in all sectors of social, economic, security and environmental progress of the country".
"He will tackle the problem of insecurity headlong in the country by involving everybody and relevant agencies will be involved in security system in the country," he promised.
Going further, Dr. Ejele added, "Peace and security in the country is of paramount, and to this end, Atiku Abubakar's government will not rest on his oars to bringing these integrated programme to accelerate youth employment, integrated rural development programmes and community policing which would involve all citizens of this great country."
On the issue of crisis rocking the Party, the National Coordinator of the group stated that the party has a mechanism for resolving every internal squabble in the party, adding that before 2023 general elections, all issues concerning the aggrieved members of the party would have been resolved.
Dr. Ejele further disclosed that the Nigeria Professionals for Atiku is now in all wards, local government areas and states across the country.
He also disclosed that the group is also in over 30 countries across the globe.
"We are currently mobilising votes and supports for Atiku across the country. Our members are out there doing what we call mosquito campaign by reaching out to electorates in villages, churches, mosques, schools, towns and cities by educating on the ideas and visions of Alhaji Atiku Abubakar. We are very certain of mobilising over 5 million votes for Atiku/Okowa," he added.
Dr. Folus Ejele recalled that during Alhaji Atiku Abubakar days as Vice President, he oversaw the telecoms revolution, which gave rise to flourishing career among the youths, adding that, his tenure as Vice President under Olusegun Obasanjo's governmen witnessed a large repatriation of Nigerians back to Nigeria, driven by the hope of the recovering economy.
The Nigeria Professionals for Atiku is a group of Nigeria Professionals in various fields of human endeavour known to modern mankind. They are present in the 36 States, 774 Local Government Areas and in the 8,813 wards of the Federation. They are also present in 36 Countries of the world. The group is motivated by strong desire to get Nigeria working again.