My Legislative Background – An Asset, Will Boost My Chances In The Election, Says LP Edo South Senatorial Candidate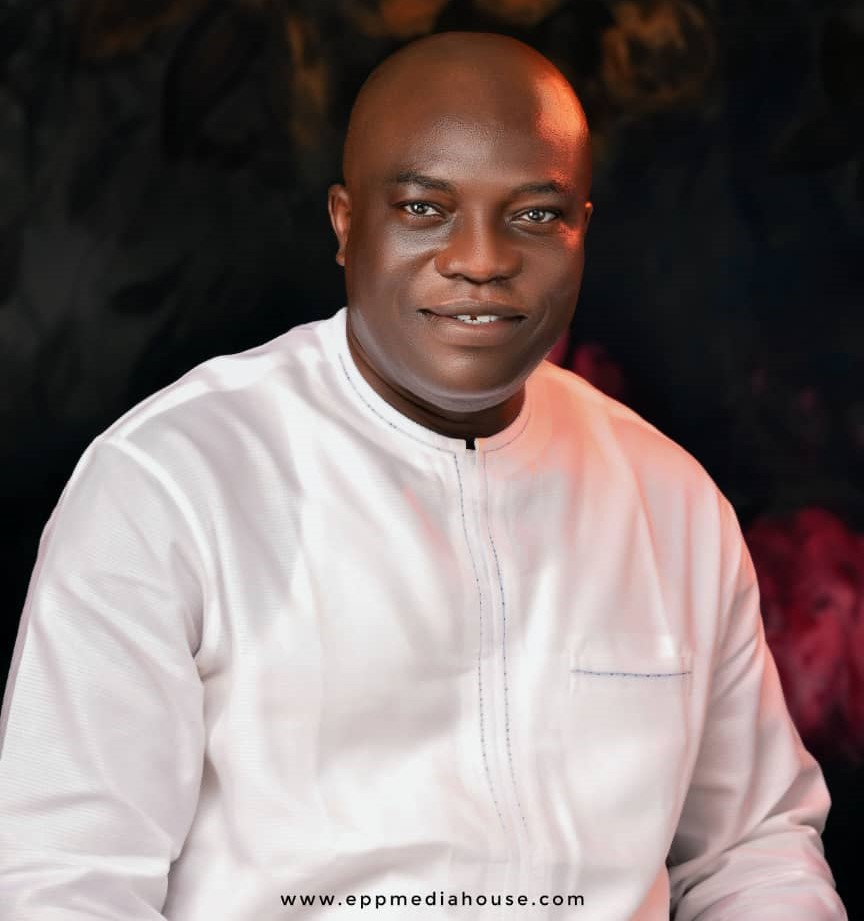 By Simeon OSAJIE
Sounding upbeat and hopeful of a rousing victory, the Edo South Senatorial candidate of the Labour Party, (LP), Barrister Bernard Neda Imasuen has said he is the candidate to beat in the forthcoming National Assembly elections in Edo South.
google.com, pub-3120625432113532, DIRECT, f08c47fec0942fa0
The LP candidate who made this statement at an interactive session with journalists in Benin, Edo state capital, said "my vast legislative experience is an added asset. Indeed, it is part of the sing-song and the focal point of my campaign to harp on the vast experience that i acquired while serving as a Senior Legislative Assistant at the National Assembly.
Barr. Imasuen who served as Senior Legislative Assistant to Senator Matthew Urhoghide said, "my political philosophy is driven by the desire to positively impact on the lives of the citizenry while also ensuring that policy formulation and implementation are people-oriented, even as I remain committed to these goals, my choice of the Labour Party is deliberate and incontrovertible."
According to the leading Edo South senatorial candidate who also spoke on his ambition and other campaign-related issues, "unlike others, I am bringing something dramatic and unique to the table given my solid background in legislative affairs."
Shedding more light on his political mission and the choice of Labour Party, Barr. Imasuen pointed out that, "the Labour Partyy manifesto is unique and progressive, as it holds a lot of promises to rescue Nigerians from bad and inept leadership and also take us back from consumption to production.
"Edo South seems to be the stronghold of the Labour Party in Edo State, as it has made significant inroads such that the older parties, the PDP and the APC, have been losing supporters and membership to the Labaour Party, the most beautiful bride in town."
Imasuen who described himself as a student of the LP Presidential candidate, Mr. Peter Obi, urged the voters to embrace the party, saying it "holds the key to unlocking the potentials of the country and take Nigeria to the promised land."
Meanwhile, about ten candidates are in the race for the Edo South Senatorial seat,, the Labour Party, (LP), PDP and APC. The Labour Party candidates lead the pack of those seeking to take over the mantle from Senator Matthew Urhoghide.