EDO TRAIN ATTACK: Group Commends Security Team, Solicits Rewards For Gallantry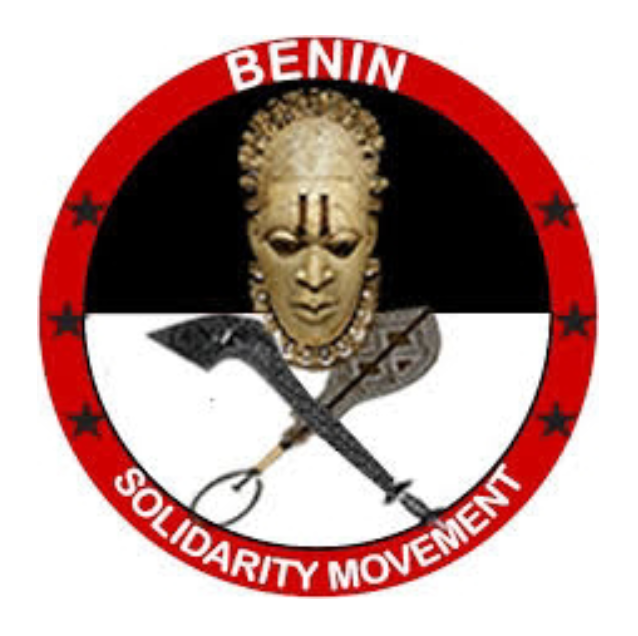 By Simeon OSAJIE
A Benin socio-cultural group, Benin Solidarity Movement Worldwide (BSM) has commended the gallant approach through which the Tactical Security Team approached the rescue operations of Nigerians kidnapped by suspected herders at the Ikekhen, Igueben Train Station of the Nigeria Railway Corporation.
google.com, pub-3120625432113532, DIRECT, f08c47fec0942fa0
BSM, in a statement issued in Benin City by its President General, Comrade Curtis Ugbo, copies of which were made available to newsmen, said "we commend the brave nature and gallantry put in place by the security agencies in Edo State that rose to the rescue of Nigerians who were kidnapped in the state.
"Pencilled for further commendation are the officers who were directly involved in the operation that led to the rescue of the 12 kidnapped victims.
"We salute your courage and determination to serve your fatherland even while facing serious challenges to the extent of putting your lives on the line to save the lives of others."
Going further, the BSM president added: "We console the family of the gallant officer who paid the supreme price while working to rescue others.
"It is, therefore, our views, appeal and recommendation that the Galant officers that worked to rescue the 12 victims at the same time and the officer who died in the course of the rescue operation be promoted and honoured for their roles in the operations.
"We also recommend that a posthumous recognition and honour be given to the fallen galant officer."