Explain To Nigerians How Tinubu Got 600 Votes, Labour Party 4 Votes In Imo – Peterside Asks INEC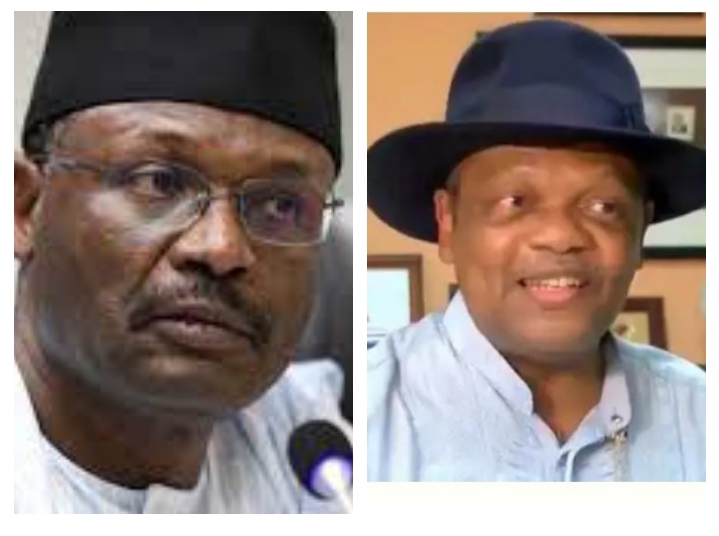 By Simeon OSAJIE
Founder Of ANAP Foundation, Peterside Atedo has faulted the declaration of the presidential candidate of All Progressives Congress (APC), Asiwaju Bola Ahmed Tinubu as President-Elect in the February 25 2023 Presidential election conducted by the Independent National Electoral Commission (INEC).
google.com, pub-3120625432113532, DIRECT, f08c47fec0942fa0
Recalled that INEC Chairman, Yakubu Mahmood announced the former Lagos state governor as the winner for polling the highest number of the votes.
However, during his interview with Arise News, Peterside Atedo question Asiwaju Bola Tinubu's victory.

According to him, the result of the election in several polling units were manipulated. He said in many cases, the votes of Labour Party were changed to APC to balance the record.
Atedo cited an instance with the result that was uploaded on INEC Portal from one polling unit in Imo state. He said the result was not signed by any party agent. He said INEC should explain how APC recorded 600 votes and Labour Party 4 votes in the result sheet that was not signed.
"If you check one of the results uploaded by INEC in one of the polling units in Imo state, you would see no political party agents signed the result. You would see where APC scored 600 votes and Labour Party scored 4 votes. INEC should explain how that result come to be," he said