Kwankwaso Blasts Buhari Over Conduct Of 2023 General Elections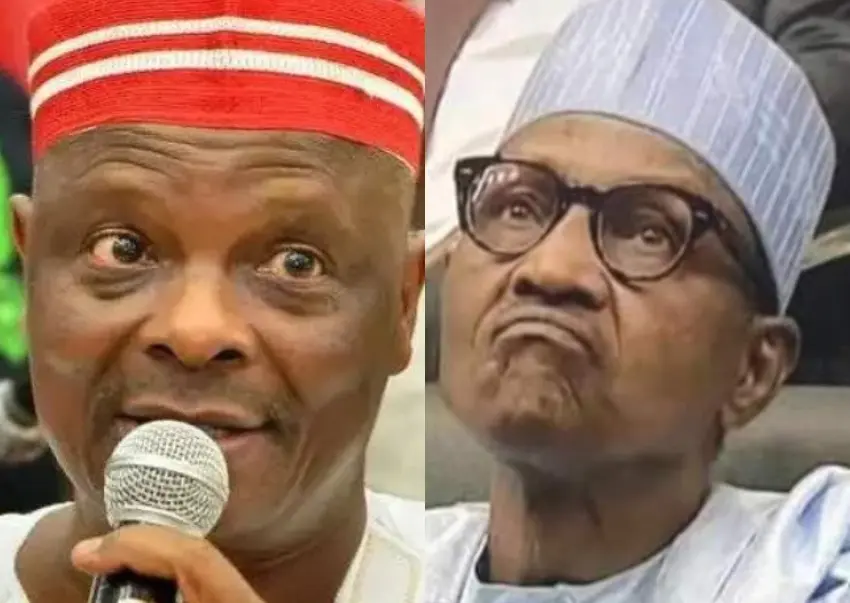 …Says, Buhari betrayed Nigerians on his promise to organized free, fair, credible elections
…Claims the elections not a reflection of the minds of Nigerians
google.com, pub-3120625432113532, DIRECT, f08c47fec0942fa0
By Simeon OSAJIE
The presidential candidate of the New Nigeria Peoples Party, (NNPP), Senator Rabiu Kwankwaso, said he believed President Muhammadu Buhari betrayed Nigerians over his promised to conduct free, fair and credible elections.
Kwakwanso said that in civilised countries of the world, with the level of alleged vote buying, use of guns to intimidate the people and with the level of irregularities recorded, the elections would have been cancelled, just as he said that the outcome of the presidential election never reflected the wishes of Nigerians.

He has, however, pleaded with the judiciary to always remain as the last hope of the common man and not a repeat of number four person becoming number one courtesy of the Supreme Court, conveying fears that now it may be another ball game.
The NNPP presidential candidate spoke, on Thursday, in Abuja at the first post-2023 election meeting of the party's National Executive Council (NEC).
Senator Kwakwanso, accused the ruling party, the All Progressives Congress (APC) of manipulating the outcome of the general elections in some states, especially the presidential election.
He simply said that the election "is not a reflection of the minds of Nigerians".
According to him, with the performance of the NNPP in spite of the late entrance into the political scene, almost a year old, it is a party for the future against the backdrop that many Nigerians are ready to join the NNPP ahead of 2027, even as he lamented that Nigerians were not allowed to enjoy the "positive change" they were looking for.
Kwankwaso, who doubles as the National Leader of the party, urged the leadership of the NNPP to use the opportunity provided before the next round of election in 2027 in "to tighten their belts, go back to constituency and work better.
"We have four years to reposition the party to deliver positive change to Nigerians.
"We joined this party barely one year old, the performance we have seen, I believe we should all congratulate ourselves.
"We have done well and what is even more important is that almost everybody now believes that NNPP is party for the future.
"Immediately after this election, some people visited me to say that now we have seen the light and before 2027, they are going to join our party.
"The challenge of the time is very critical, because this is the first time in the history of this country where we have a party, especially after the establishment of the two parties across the country that within the shortest possible time, had this kind of popularity based on the integrity and hard work and commitment to this country.
"I believe it is time we congratulate ourselves and also tighten out seatbelt to go back to our constituencies and work much harder.
"I also believe that now that we have more years to strategize and push forward the party so that more people are accommodated as members and leadership at various levels of the party at the states, and even in terms of number and quality so that Nigerians can have an opportunity to have a positive change that our party, the NNPP stands for in this country."