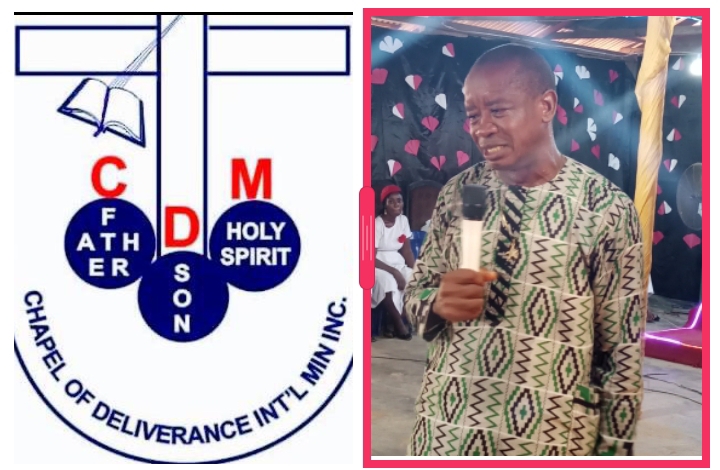 By Simeon OSAJIE
The general overseer or Chapel of Deliverance Ministry, International Incorporated, Apostle Mike Agbonkhese has congratulated Christians in Edo State and Nigeria at large on this year's Easter celebration.
google.com, pub-3120625432113532, DIRECT, f08c47fec0942fa0
In an Easter message issued and signed by his Personal Assistant, Pastor Nnabuike Chuks and made available to newsmen in Benin City, Apostle Agbonkhese enjoined Christians to imbibe the virtue of love, sacrifice, tolerance and patience which Jesus Christ demonstrated during his passion preceding his crucifixion on the Cross of Calvary.

According to the statement, "I wish to felicitate with our Christian brothers on the celebration of Easter which is the resurrection of our Lord Jesus Christ from death.
"As we celebrate, I enjoin you to continue imbibe the virtues of love, tolerance, sacrifice and obedience as demonstrated by Jesus Christ in the events leading to his passion, crucifixion, death and resurrection.
"I urge you to continue to tolerate one another and the penance which to sacrificed to obtain during the six weeks of prayers, abstinence and fasting".
Apostle Agbonkhese called on the people to be modest in their celebration and to always reflect on the essence of Easter celebration.