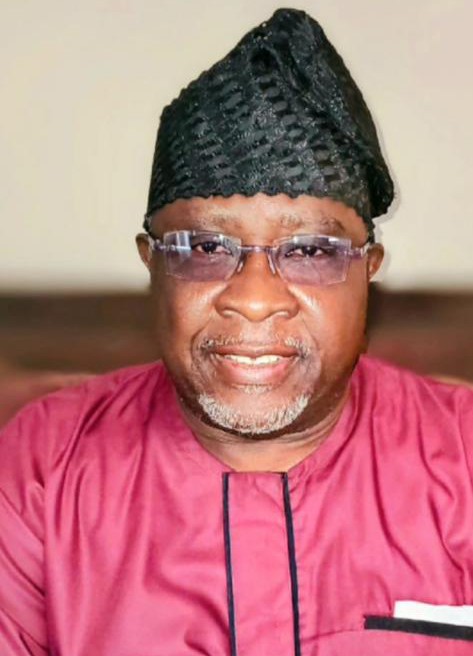 By Simeon OSAJIE
A chieftain of the Labour Party (LP) in Edo State, Dr. Oghogho Okundaye has condemned the supplementary elections held across the different parts of the state describing it as a sham.
google.com, pub-3120625432113532, DIRECT, f08c47fec0942fa0
While joining other stakeholders to call on Independence National Electoral Commission (INEC) to cancel the various elections and call for re-run Dr. Okubdaye opined that  what was said to be an election was a disgrace to the electoral system which has again dragged the voting system back to the stone age.

The LP chieftain who alleged that the supposed umpires conspired with the ruling party in the state to deny electorates of their wishes expressed disappointment in the whole exercise.
Dr. Okubdaye said the candidates of the Labour Party in the various areas were not only intimidated by PDP but their votes were tempered with thereby upturning their victory to the benefit of the PDp candidates.
The Labour Party leader who specifically mentioned the re-run at Oredo East, Egor House of assembly and Orhiomwon/Uhunwonde Federal Constituency supplementary elections said it has again shown that the determination and commitment of the majority of the electorates in choosing their representatives is been trampled with by the Independent Electoral Commission (INEC).
Okundaye while frowning at the development said no country can move forward with this kind of charade called election especially now that most progressive are developing interest in ensuring that the old narrative are replaced with the new one which metamorphosed the creation of Edo State.
While aligning with the submissions of both the State and National Chairmen, Pastor Okundaye explained that for INEC to regain the confidence of the people, it should as a matter of urgency cancel the election and call for a re-run.
He also commended the action exhibited by some of the youths who did everything possible to resist all forms of oppression and intimidation from those that were supposed to defend the country's growing democracy.
He enjoined them not to loose hope as all the issues will be corrected in no distant time.