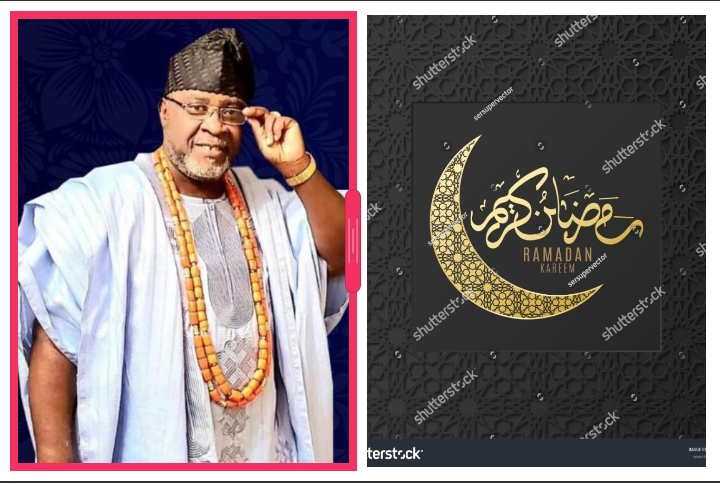 By Simeon OSAJIE
An Edo State Labour Party stalwart Dr. Oghogho Okundaye has enjoined Muslims to use this period to pray for the peaceful coexistence of Nigerians especially now that the country is going through economic challenges.
google.com, pub-3120625432113532, DIRECT, f08c47fec0942fa0
The admonition was contained in a goodwill message by the Labour Party Chieftain while felicitating with Muslim on the celebration of Eid-el-Fitri after the successful completion of the Ramadan fast.
Dr. Okundaye in the message said no matter the difficulty the country might be going through for the now,  the people should not lose hope as the nation would someday overcome the issues and enjoined them to continuously pray for the country.


Pastor Oghogho Okundaye urged Muslims to sustain  the lesson of sacrifice, selflessness, tolerance, loving one another and above all imbibe the spirit of discipline.

According to him, the virtues are necessary  not only for achieving peace and unity but sustaining social economic growth of both Edo State and Nigeria at large.

The Labour Party chieftain who participated in the agitation for the creation of Edo State encouraged the Muslims faithful to always show tender love and care to one another and to other religious as that was one of the greatest teachings of Prophet Mohammed especially at this time when many are experiencing hardship.
Dr. Okundaye also used the opportunity to reassure Edo people that sooner or later their worries would be over when the Progressives are in authority and enjoin them to continue to be law abiding and peaceful despite any form of provocation occasioned by bad policies of government.