Appeal Court CJ, Orders Ebonyi Election Petition Tribunal To Relocate To Abuja Immediately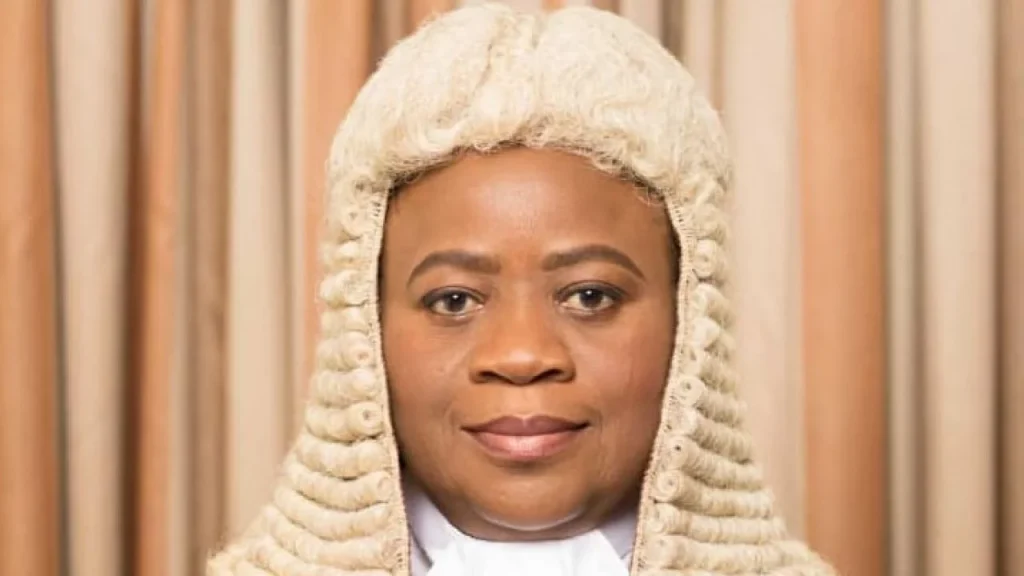 By Simeon OSAJIE
Chief Judge of the Court of Appeal, Monica Mensem, on Wednesday, ordered the immediate relocation of Ebonyi State Election Petition Tribunal to the Federal Capital Territory, Abuja, with immediate effect.
google.com, pub-3120625432113532, DIRECT, f08c47fec0942fa0
Mensem's order was announced by Secretary of the Tribunal, Nyior Henry Sekulla, in Abakaliki on Wednesday.
Sekulla explained that after the order, the Election Petition Tribunal office at the Ebonyi Judiciary Headquarters in Abakaliki has shut down.

"The Hon. Justice Monica Dongban Mensem, President Court of Appeal – HPCA has through the Deputy Chief Registrar, Election Petition Tribunal (EPT) Headquarters Abuja, directed the relocation of EPT sitting here to Abuja," Sekulla said.