WORKERS' DAY: Okundaye Salutes Workers, Enjoins Them Not To Be Distracted By Temporary Economic Woos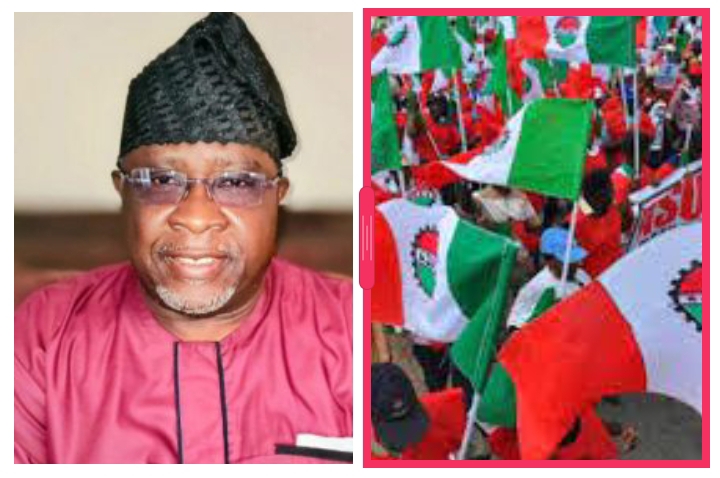 By Simeon OSAJIE
A chieftain of Labour Party (LP), in Edo State, Dr. Oghogho Okundaye has again applauded the sacrifice Nigerian workers have rendered in the struggle for the unity of the country.
google.com, pub-3120625432113532, DIRECT, f08c47fec0942fa0
This was contained in a statement issued by the Obidient Movement leader and Labour Party Chieftain during a goodwill message to Nigeria workers on the occasion of May day celebration.

Dr. Okundaye said no doubt there has been high economic hardship in the country and the Nigeria workers have gotten their own fair share of the suffering, however enjoined them to remain focused and continue to play their unflinching role for the coexistence of Nigerians.
The astute politician and humanitarian, Dr. Okundaye said the country as of today needs the collective efforts of all stakeholders to move from this very level so as to be on the same pedestal with their developed counterpart.
He expressed optimism that with all the high level of natural resources and human capacity yet to be tapped, the country will surely attain an enviable height if the workers put in their best productivity wise.
While congratulating the workers, Dr. Okundaye urge the different Labour leaders to continuously collaborate with the Labour Party which is the workers platform that will redeem them and uplift their social economic life and improve their welfare.
The Edo State Labour Party Chieftain also used the opportunity to commend the leadership of the state chapter of the Labour Party for conducting a hitch free local government primaries for the forthcoming Edo State Local Government Council Elections.
He enjoined EDSIEC to ensure that a level playing ground is given to all political parties for the forthcoming local government council elections.