Democracy Day: Edo NUJ Boss Tasks FG On Job Creation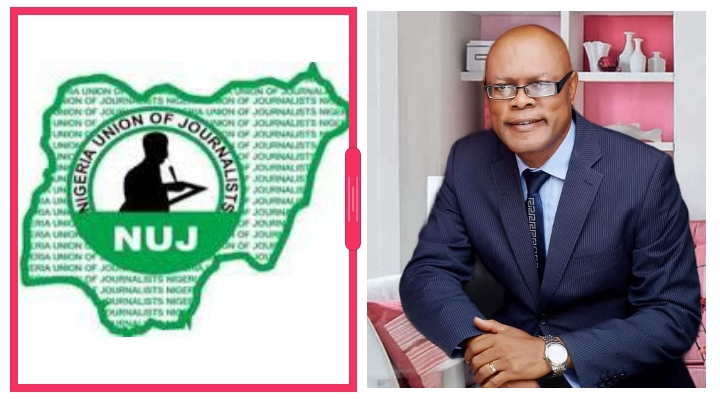 By Simeon OSAJIE
The Chairman of the Nigeria Union of Journalists (NUJ), Edo State Council, Comrade Festus Alenkhe has called on the Federal Government to create job opportunities for youths as a way of cushioning the effects of the subsidy removal.
google.com, pub-3120625432113532, DIRECT, f08c47fec0942fa0
In a statement made available to newsmen in Benin City on the occasion of this year's Democracy Day, Comrade Alenkhe also urged the federal government to open up avenues for the poor and vulnerable Nigerians to access single digits interest loans to enable them do businesses.

According to him, "Democracy Day is a period for sobber reflection where Nigerians should look back on the journey so far and seek ways to ease the burden of Nigerians."
Comrade Alenkhe said that the present situation in Nigeria requires the federal government to urgently address the unemployment situation so that the average Nigerian could afford daily bread.
He congratulated Nigerian for yet another democracy day, noting that despite the ups and down in the affairs of the nation, the nation's democracy is still on course.