Mrs. Okoukoni Eulogies Husband, Others On Father's Day Celebration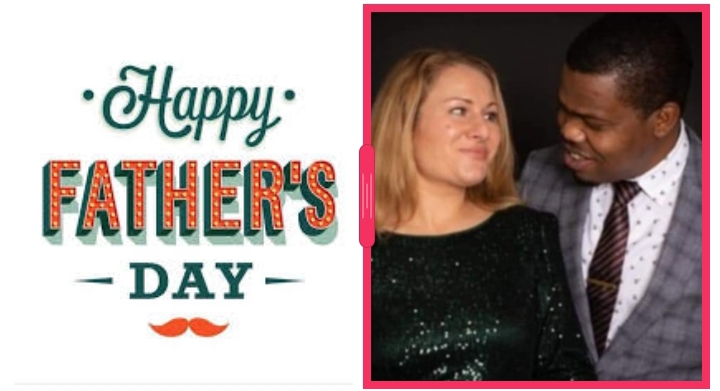 By Simeon OSAJIE
Wife of the Edo State 2024 Governorship Aspirant has eulogized her husband and other fathers across Nigeria, particularly in Edo State on the celebration of Father's Day, today, 18th June, 2024.
google.com, pub-3120625432113532, DIRECT, f08c47fec0942fa0
In a press statement which emanated from Martins Azekhumen Okoukoni Campaign Organisation, on behalf of Mrs. Okoukoni, wife of the governorship aspirant opined: "I'm Happy to have a husband like you, Martins Azekhumen Okoukoni, a man that cares beyond his biological children and through his NGO extend same caring approach to others.

"I'm fully in support of your ambition to contest and win the exalting position as the number one citizen of Edo State come 2024 and also have our family support in every area of endeavours and also believe that your big heart will attract good things to Edo State and Nigeria at large.
"Today, I also hailed all fathers across Edo State for their sacrifices and roles in maintaining the unity of the family unit and contributing to the development of society."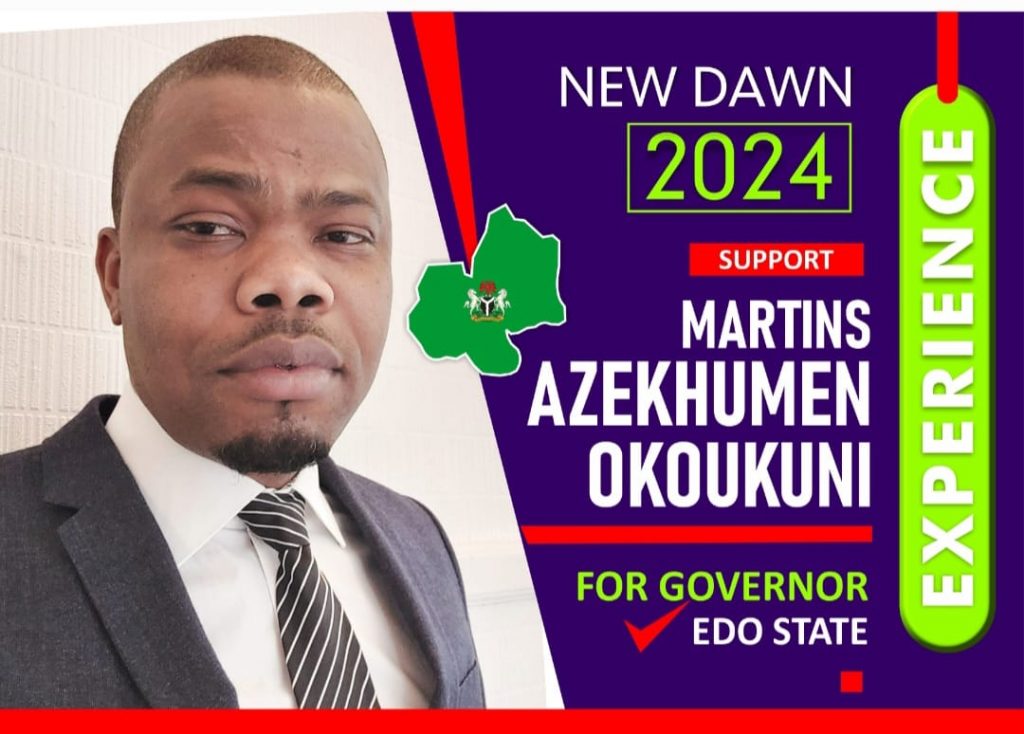 Mrs. Okoukoni maintained that men play critical roles in homes, workplaces and society and deserve praise for their indispensable role in shaping families and society.
"Today, I celebrate the indispensable role fathers play in our families and their invaluable contributions to the development and progress of our society. Fathers are not only providers but also nurturers, mentors, and pillars of strength.
"If my husband Mr. Martins Okoukoni is given the opportunity to serve as governor of Edo State come 2024, we shall intensifying efforts to mitigate the impact of this tough economic hardship that is currently prevailing on the good people of Edo State, we shall sustain reforms and programmes that would open up more economic opportunities so that you and I can satisfactorily meet up to our responsibility as parent. Happy Father's Day," she said.