Yakubu Congratulates Bendel Insurance Football Club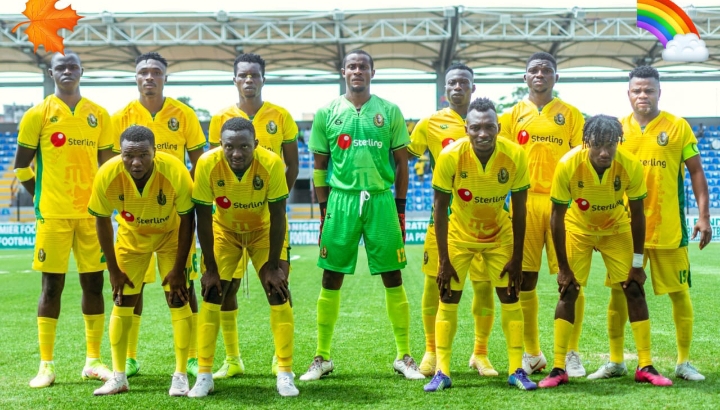 By Simeon OSAJIE
A foremost gubernatorial hopeful in Edo State, Hon. John Yakubu has congratulated the state owned football club, Bendel Insurance, for defeating Rangers International Football Club in Asaba, Delta State, to lift the Federation Cup trophy that the club has not won for over 30 years.
google.com, pub-3120625432113532, DIRECT, f08c47fec0942fa0
In a statement to press men in Benin today, Yakubu said, "I am elated with the win; I want to congratulate our home-base team for the rare feat. This and others is what we have been expecting from the football club for over 30 years now. I watched the match live and the team showed resilience, gave good account of investment on the team.

"I wish to encourage them not to rest on this but up their game so as to clinch the league title next season and then go on to win continental and international trophies.
"I admonish every citizen and football lovers in the state and outside to continue to support our darling state club any way we can. Sport's development is key to engaging the youth away from vices. We must make them aspire to express their potentials to the fullest. We have the likes of Victor Osimen of Napoli that is one of the best footballers in the world today with his price tag going as much as $180 million. He is an inspiration to our young talents. If he can make it, any of our footballers can also make it.
"I want to thank the state government, the sports commission, the football management team and the coach for this feat."