Youths, Traders, Artisans Condemn Attack On Imansuangbon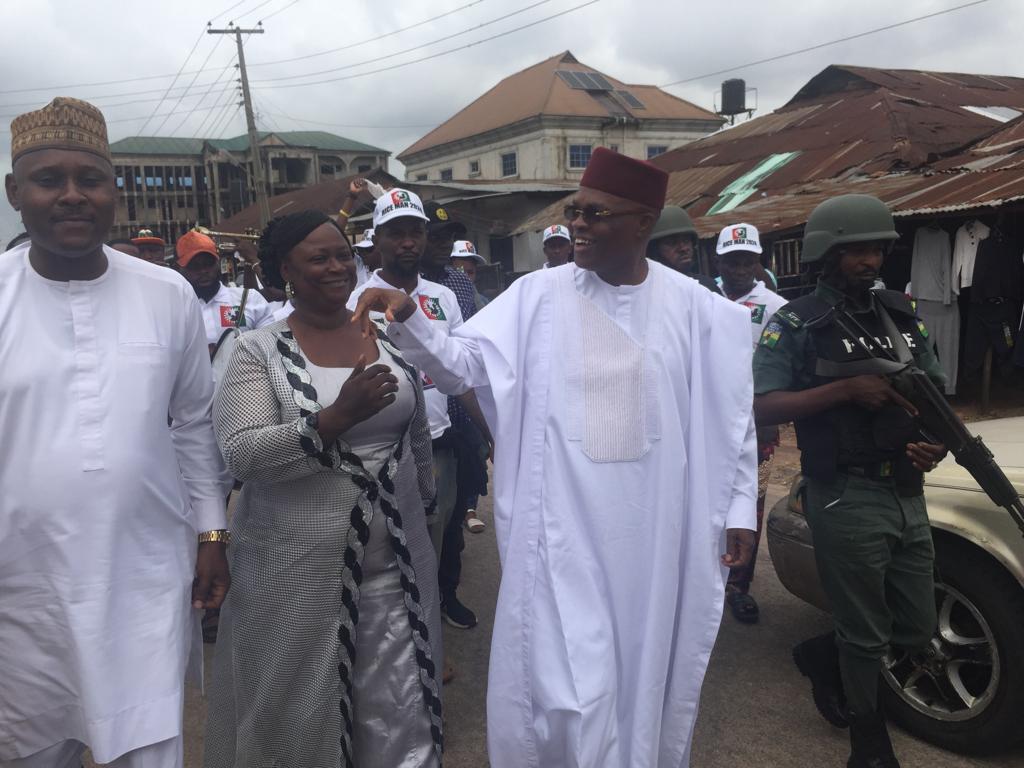 By Simeon OSAJIE
A cross section of residents in Edo State has condemned the attack on a frontline governorship aspirant of the Labour Party (LP) in Edo State, Barr. Kenneth Imansuangbon.
google.com, pub-3120625432113532, DIRECT, f08c47fec0942fa0
Imansuangbon was attacked last Wednesday, 21st June at the Edo secretariat of the LP shortly after he was presented with membership card of the party.

Imansuangbon, popularly called 'Riceman" had declared the People's Democratic Party (PDP) dead in the state after he defected from the party.
Hired thugs however stormed the LP secretariat and hurled stones at Barr, Ken Imansuangbon who was narrowly whisked away by his security details.
The Edo Youths Change Agenda (EYCA) in a statement issued in Benin City fingered the ruling PDP in Edo State as being behind the attack.
It said the Edo PDP knew the defection of Imansuangbon to the LP was the end of its tyrannical rule in the state.
Coordinator of EYCA, Comrade Reuben Imokhena, called on security agencies to carry out investigations into the attack and prosecute the perpetrators.
"The attack is clearly the handiwork of the ruling PDP but they have failed. Imansuangbon is the people's choice.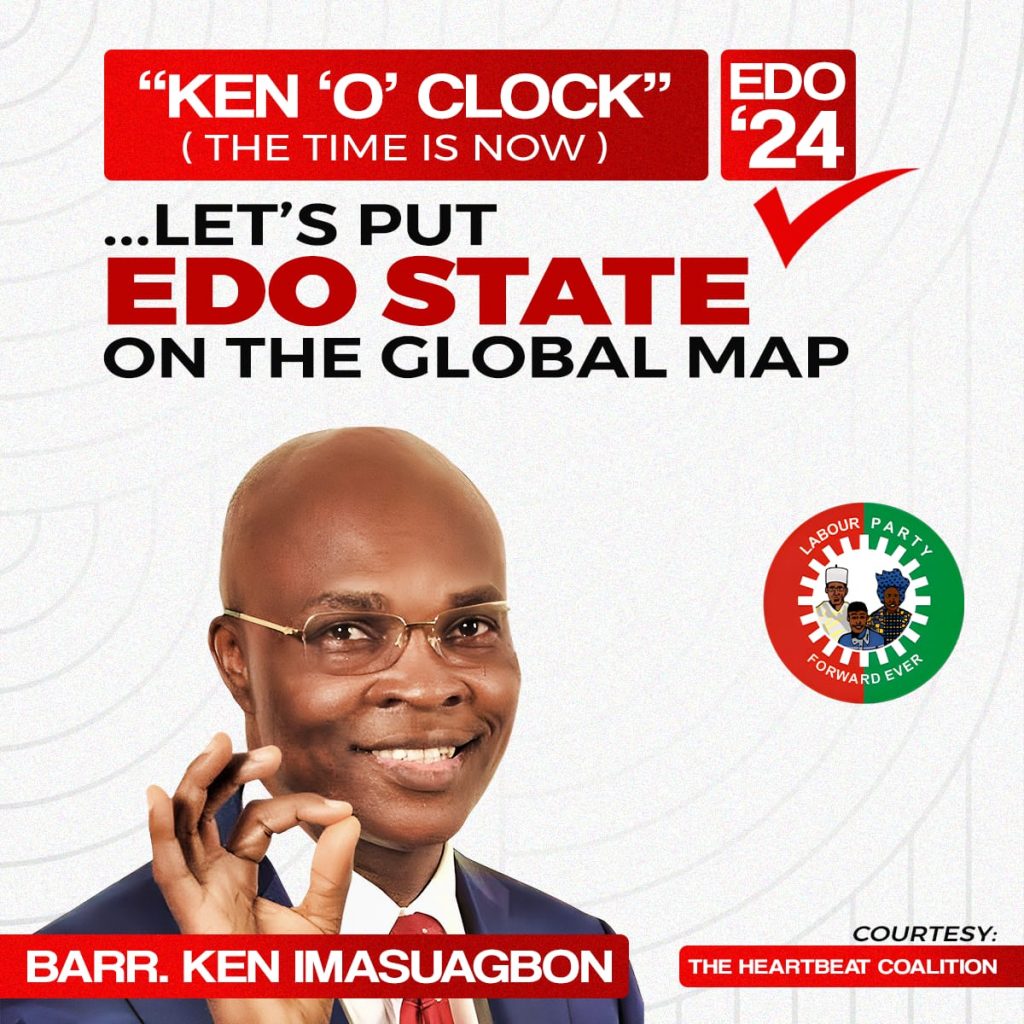 "Imansuangbon is the most popular politician in Edo State today. He is the only man whose activities have touched lives of the ordinary Edo man without any political appointment.
"We are also sending a strong warning to the hirelings. Nobody has monopoly of violence. We opted to be law abiding does not mean we are scared of them," Comrade Imokhena said.
Also condemning the attack is a coalition of artisans and traders in Edo State under the auspices of "Skilled Workers for Imansuangbon". They called on opposition political parties to play by the rules.
Chairman of the group, Comrade Imatitikua Egbe, enjoined Imansuangbon not to be afraid to join the governorship race.
"They want to scare Imansuangbon out of the race. He left the PDP and the party collapsed which was why they want to stop him", Comrade Egbe said.