CRPP Urges Edo Govt To Revert Its Decision On Rationing Working Day For Civil Servant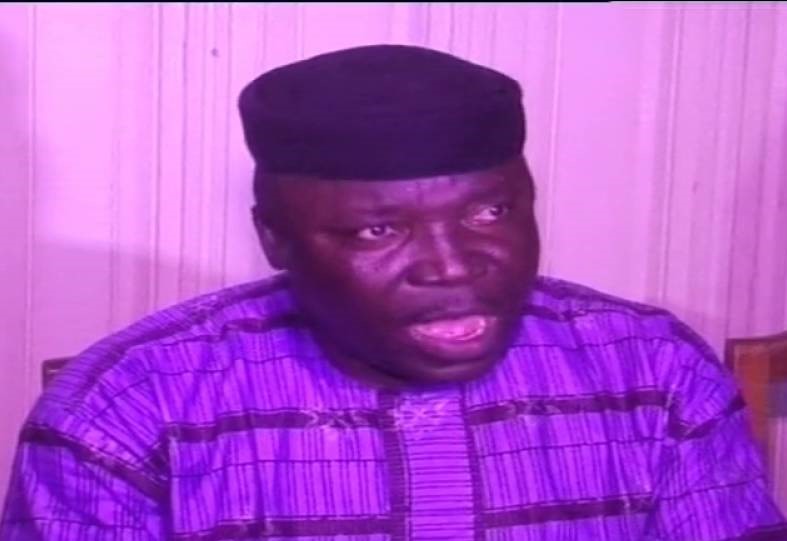 …commends FG on its palliatives for Nigerians
By Simeon OSAJIE
google.com, pub-3120625432113532, DIRECT, f08c47fec0942fa0
The Coalition of Registered Political Parties (CRPP) has called on governor of Edo State, Mr. Godwin Obaseki to reverse his decision of reducing and rationing working days for civil servants which the group claimed is a disservice to the state and the people.
Chairman of CRPP, Dr. Samson Isibor stated this in Benin City, the state capital during its 2023 Annual Award ceremony for deserving Nigerians.
According to Dr. Isibor, "the decision by Mr. Godwin Obaseki serves no viable purpose instead it lowers the civil servants productivity. Mostly affected are our school children, even though their five days school period didn't produce good results, not to mention three days, we believe it will produce mass failure. Edo State cannot claim to be more perfect than the other 35 States. Kwara State which Gov. Obaseki copied from have reverted to the normal five working days for their civil servants."
Speaking on security in the state, Isibor opined that the masses are suffering and cost of living is too high for Edo people.
"CRPP message to Edo State Government is that the masses are suffering; cost of living is too high, many of us cannot afford three square meals again, many of our roads are not motorable, the cost of transportation is beyond our reach, the Fulani herdsmen are having a field day kidnapping our travelers along Benin, Odighi, Osasinwinoba, Obadan, Ifon roads, the farmers cannot assess their farms in all these places, including Abumere, Agepanu, Ujogba, Benin-Lagos Road by Ogbemudia Farm, Okada Junction. Governor Obaseki should do something about it," he said.
On the planned by federal government palliatives for Nigerians as a result of the removal of subsidy from petrol, Dr. Isibor said, "the plan by President Asiwaju Tinubu to pay N8000 monthly to 12 million households as fuel subsidy removal palliative is commendable, it gives a human face to the harsh economic necessity of petrol subsidy withdrawal."
Isibor called the federal and state governments to repair the damaged Ovia Bridge that has claimed the lives of so many people.
Among those honoured at the event are former Commander, JTF in the Niger-Delta, Major-General Charles Omoregie (Rtd) , a consultant, Plastic Surgeon at the University of Benin Teaching Hospital (UBTH), Dr. Onimisi Osho for his humanitarian services, a Benin based musician, Darmee Orji for using music to preach productivity among young people, among others.