Edo FA Inaugurates  Electoral Co'ttee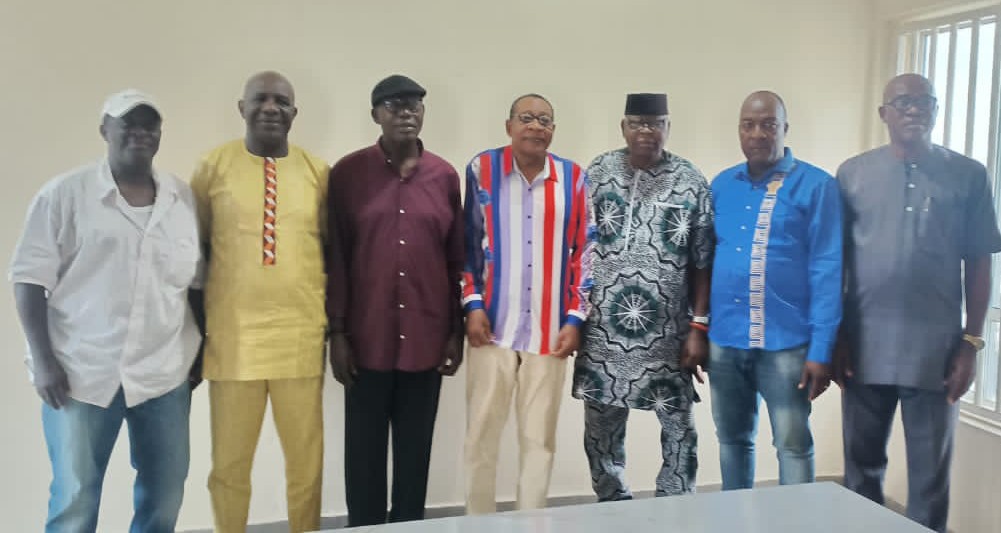 … as Prof. Obaseki promises free, fair, credible process
google.com, pub-3120625432113532, DIRECT, f08c47fec0942fa0
By Simeon OSAJIE
The Edo State Football Association (FA) has appointed Prof. Ddarlington Obaseki, the Chief Medical Director, University of Benin Teaching Hospital (UBTH) as Chairman, Electoral Committee for Edo Football Association's Elections.

S. P. Osaretin Omozusi and FC Secretary Tony were also appointed as Vice Chairman and Secretary respectively of the Committee while Mr. Patrick Owolabi, Salihu Ibrahim, Mrs. Anne Kadiri and Mr. Alohan Osakpamwan will serve as members.
In the same vein, an Appeal Committee for the Edo FA Elections was also inaugurated simultaneously with Mr. Monday Eguavoen as Chairman. Mr. Emmanuel Obasuyi and Tony Owens will serve as Vice Chairman and Secretary respectively while Prince Afenukwu and S. P. Saturday Okao (Rtd.) are members of the Appeal Committee.
Inaugurating the committees to midwife the election process, the Acting Chairman of Edo State FA, Dr. Moses Aghedo tasked the Electoral Committee members to do a good job to ensure smooth transition process.
"Count yourselves lucky to be selected among the few trusted and worthy men around. We have given you a big responsibility to help Edo state Football Association conduct credible and peaceful elections," Aghedo said.
In his acceptance speech, the chairman of the Edo FA Electoral Committees, Prof. Darlington Obaseki thanked the Edo FA board for the confidence reposed in them.
He promised that the committee will not disappoint the FA board and the Edo football family.
"Let me thank the Edo FA board for the confidence reposed in us. We want to assure all contestants of a level play ground that guarantees free, fair and credible process." Obaseki assured.