Isibor-Ewuare People Seeks Benin Monarch, Relevant Authorities  Intervention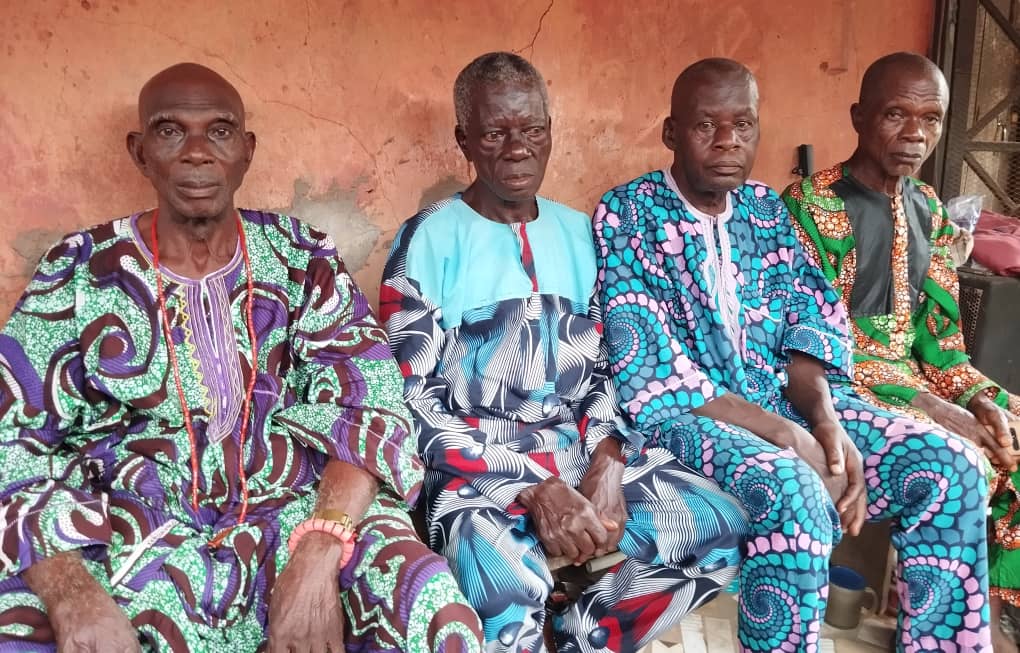 By Our REPORTER
The people of Isibor-Ewuare II village, Egor Local Government Area of Edo State has appealed for the intervention of the Benin Monarch, High Royal Majesty, Oba Ewuare II and all other relevant authorities in the raging Odionwere tussle tearing the village apart.
google.com, pub-3120625432113532, DIRECT, f08c47fec0942fa0
They lament the use of armed thugs to sack the entire Village by the ousted Odionwere, in a fight back to remain in office.
The people in an enlarged meeting presided over by Pa Igbinogun Felix Osevbunu acting Odionwere told journalists that the appeal became necessary as they had been under an abominable leadership of Edosa Imafidon Okhiokpawonuyi since 2019.
Okhionkpamwonuyi has been removed as the Odionwere of the Village, the people said.
This is because he was not the eldest man in Isibor-Ewuare village as prescribed by the age long tradition of the Edo people, they added.
Okhiokpawonuyi was in 2021 imposed on Isibor – Ewuare people by the former Omuada (Oba's scepter bearer), Roland Osaigbaikhoe they alleged.
But due to circumstances beyond their control, he was however allowed to be. Unfortunately, his tenure had only caused the people more pains, tears and sorrow as indulgence in illegality, land grabbing activities and vices inimical to peace and progress had always been his stock in trade.
Apart from not being the eldest man as prescribed by the tradition of the Edo people, hence not qualified to be Odionwere, he is also been accused of gross financial impropriety and embezzlement, including running a one man show ably aided by his thugs
In the prevailing circumstances, faced with series of daunting challenges and calamities, the elders of the Village decided to go spiritual and findings revealed that it is because the people allowed abomination to reign amongst them, a younger person as the Odionwere leading them in prayers to the ancestors.
Consequently, everybody unanimously agreed that the said Mr Okhiokpawonyi Obazee should be removed as the Odionwere for the right person, Pa Igbinogun Felix Osevbunu to be installed for the restoration of sanity, peace and progress in the village.
Pa Ogieriakhi Okpugie the 2nd in command and former Okaighele of the village, Osayamen Odorouyi corroborated the acting Odionwere's narratives saying that the illegality cannot be allowed to continue having paid dearly for it.
Efforts to reach the alleged, Okhiokpawonuyi for reactions as at the time of filing this report, was not successful.