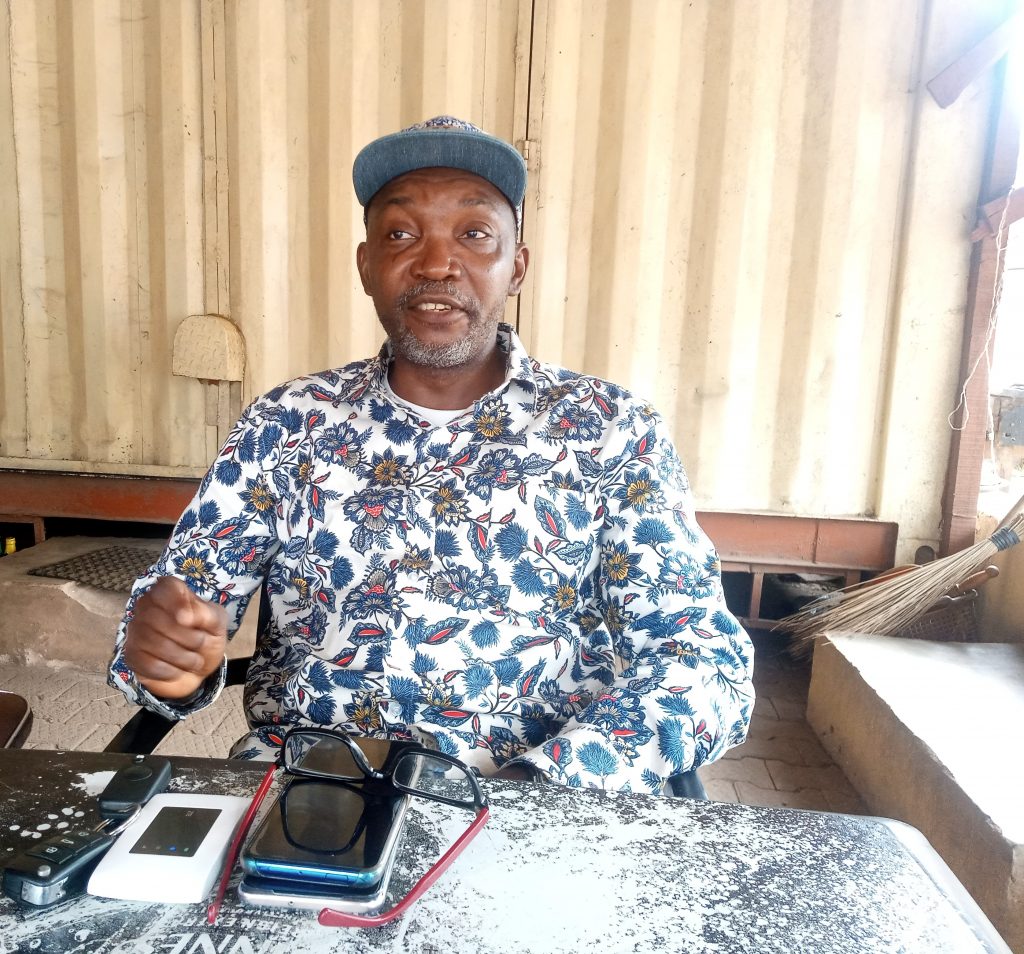 It has come to the notice of the Benin Solidarity Movement (BSM) Worldwide that Ijaw settlers in parts of Ovia North East and Ovia South West Local Government Areas of Edo State are purportedly angry with the Governor of the state, Mr. Godwin Obaseki.
google.com, pub-3120625432113532, DIRECT, f08c47fec0942fa0
We are gladdened at the cause of their anger with the Governor. From their complaints their anger with the governor stems from his decision not to heed to their load of demands that he should give them some measure of recognition by giving them political appointments.
We are happy with the governor's stance. And we say categorically that he has done the right thing. Governor Obaseki's mandate is to harken to the needs of Edo State people. For settlers, strangers in the state, so to speak, to subject the governor to undue pressure is quite absurd and we object totally to such demands.
Infact we beg to say that this is the only good thing BSM Worldwide has seen Godwin Obaseki done, settlers cannot be dictating for their host state, if the Ijaw settlers, complete strangers in Edo State, need government patronage they should go to their various states of origin viz Bayelsa and Rivers States.
Our needs as Edolites are quite gargantuan in terms of infrastructural development, good education, economic growth etc. For the Ijaw settlers to start making demands of their own on Governor Obaseki is a slap in the face which BSM will never condone.
Putting it in the right perspective, BSM Worldwide stand with Governor Godwin Obaseki on this. We assure the Ijaw settlers that we will match them shoulder to shoulder in defence of our governor against their mischievous ranting.
Signed:
Ambassador Curtis Eghosa Ugbo,
President, Benin Solidarity Movement (BSM) Worldwide