BMC Pledges Commitment To Excellent Healthcare Service Delivery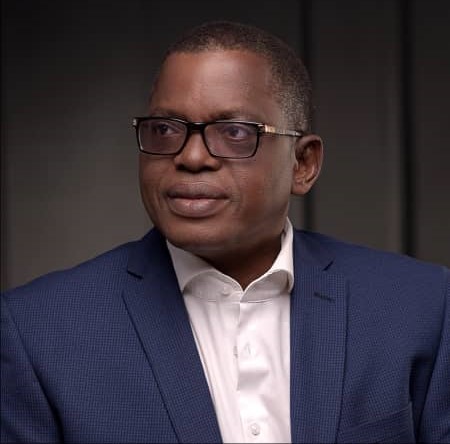 By Simeon OSAJIE
The leadership of the Benin Medical Care (BMC) has restated its commitment to the provision of excellent healthcare service delivery in Nigeria through cutting-edge technology and patient-centric approaches.
google.com, pub-3120625432113532, DIRECT, f08c47fec0942fa0
In a New Year Message, which also marks the third anniversary of the medical facility, the Chairman of the Board of Directors, Dr. Godwin Ehigiamusoe noted that in three years, BMC has made a remarkable impact in improving patient health outcomes in Edo State and environs with state-of-the-art medical equipment and specialist care.
He stated that BMC was set up to address cases of preventable deaths arising from inadequate medical care in the country and discourage medical tourism as the premium healthcare facility has the capacity to provide the same quality of care that people travel abroad to receive.
Dr. Ehigiamusoe added that the hospital would deploy its resources to expand services to rural communities in the New Year through community medical outreaches.
The BMC Board Chairman listed Specialist Clinics, Family Health, Paediatrics, Oncology, Surgery, Nephrology, Optometry, Dentistry, Assisted Fertility Services, Obstetrics, Gynaecology, Diagnostics services including CT Scan, Laboratory, Mammography, Fluoroscopy, X-Ray, MRI amongst health services available at the medical facility.