Edo 2023: We Are Sets To Conduct Free, Fair, Credible Elections – REC Assures Voters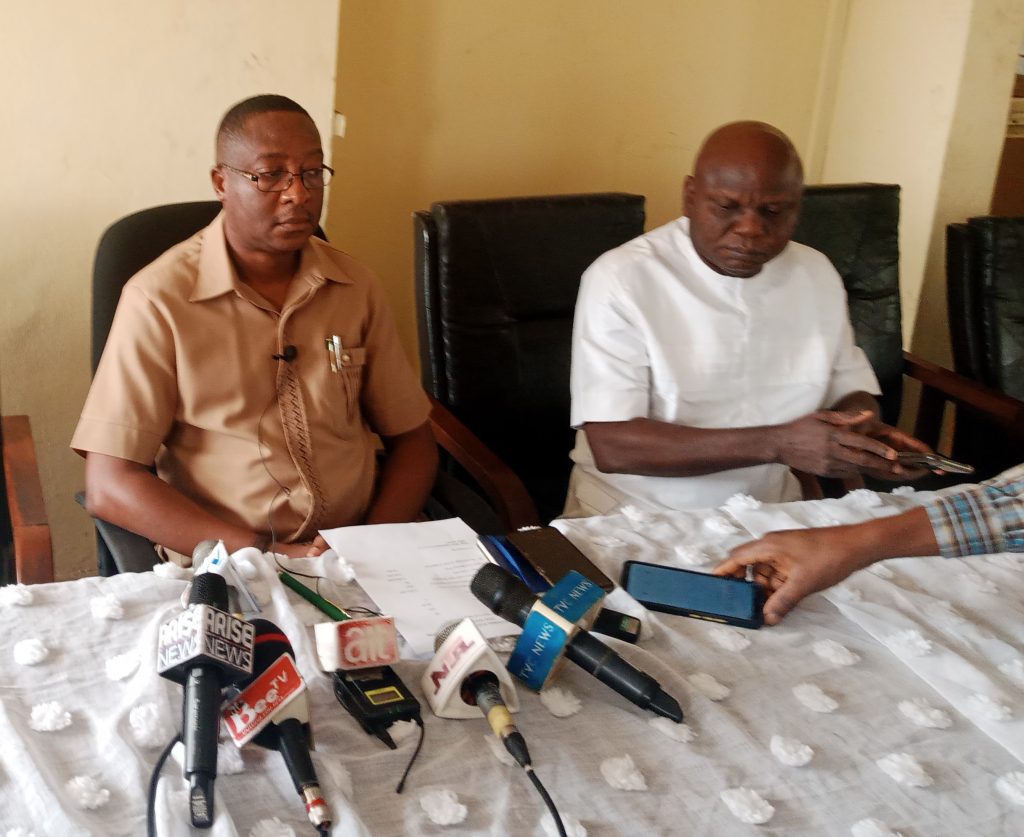 By Simeon OSAJIE
Edo State Resident Electoral Commission (REC) of the Independent Electoral Commission (INEC), Hon. Obo Effanga, said One Million, Nine Hundred and Ninety Six Thousand and Eighty Eight persons have collected their Permanent Voter Cards (PVC), representing 79.8 percent.
google.com, pub-3120625432113532, DIRECT, f08c47fec0942fa0
Hon. Effanga disclosed this while briefing journalists on the preparedness of the Commission ahead of the forthcoming general elections in the country.

He said the Commission is not expected to see above the number of those who collected their PVCs, adding that anything above that would amount to nullity.

According to Hon. Effanga, "The total number of registered voters in Edo state going into this elections is two million five hundred and one thousand and eighty one persons that are registered to vote in Edo State.
"However, the total number of PVCs collected is one million, nine hundred and ninety six thousand and eighty eight, which means that 79.8 percent of those who are registered in Edo State, their cards are right with them.
"So if we want to have election, we don't expect to have more than this number of persons as votes."
Hon. Effanga said a large number of those who registered in 2021-2022 about 75 percent of them have since collected their PVCs.
"The number of uncollected PVCs is five hundred and eighty four thousand, nine hundred ninety three but let me quickly add that the bulk of this five hundred and four thousand nine hundred ninety three, are people who registered between 2010-2011to vote in the 2011 elections up to those who registered to vote in the 2019 elections and as a matter of fact, more than three hundred and ninety nine thousand of this five hundred and four thousand are from that era.
"So, for those who registered in this last registration exercise 2021-2022, quite a large number of them, I think about 75 percent of those cards have been collected", Effanga explained.
While clarifying that 4,519 Polling Units are in the 18 Local Government Areas of the State, Hon. Effanga said 850 are affected by voter migrations just as he said that 96 Polling Units will have more than one Bimodel Voters Accreditation System (BVAS) in order to accommodate the large number of prospective voters.
He warned those who have no Voters Cards to stay clear of the polling units on the day of election.