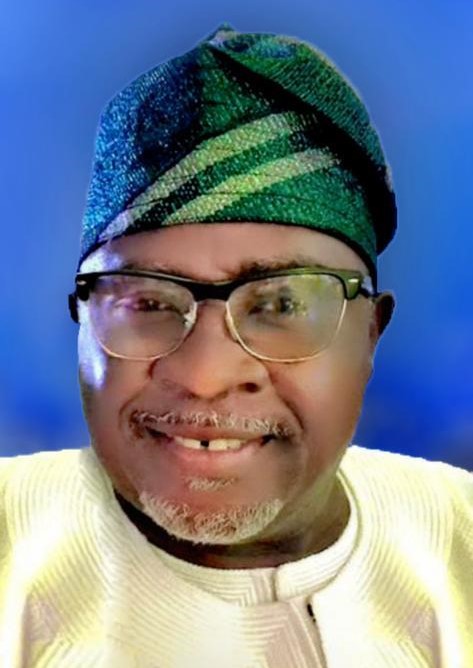 By Simeon OSAJIE
The need for all stakeholders to ensure the doctrine of democracy is deep rooted in Nigeria polity has again been emphasised.
google.com, pub-3120625432113532, DIRECT, f08c47fec0942fa0
The emphasis was made by the Vice Chairman, South-South of Labour Party (LP), Barrister Patrick Agbontean.
While bestowing leadership recognition on Dr. Oghogho Okundaye, one of their own who has contributed immensely to the growth of the Party in Edo State, Barr. Agbontean said his qualities leadership found him worthy for the Distinguish Leadership Award.

The award which was presented at the Labour Party (LP) Oredo Local Government Secretariat in Benin City witnessed a large turned out of the party leaders and supporters in the state.
Presenting the Certificate Of Distinguish Leadership Award to the recipient, Dr. Oghogho Okundaye on behalf of the State Party Chairman, the Vice Chairman and South-South leader, Barrister Patrick Agbontean, said the awardee who was one time the youngest youth leader during the Awolowo's days has done so much for the party and deserves more than distinguish leader award.
According to him, Dr. Okundaye who was also instrumental to the creating of Edo State has done a lot for the ranks and files of the party in Edo State including his own ward.
"We are currently rewarding all those that have supported Labour Party immensely and our principal, Mr. Peter Gregory Obi since he joined the party and by the grace of God will become Nigeria next president come February 25 to redeem the suffering of Nigerians.
"We want to thank Dr. Okundaye for associate with Labour Party – the people's party that is going to rescue Nigeria; the soldiers and patrons that have said enough is enough for the continue oppression by old politicians."
Responding on behalf of the awardee, Egar Freeman said he was highly delighted and elated for his principal for the manifestation of his believed because it is the goal he has been pushing for over four decades.