Okha Community, Safe, Peaceful, Accommodating – Elder Obasuyi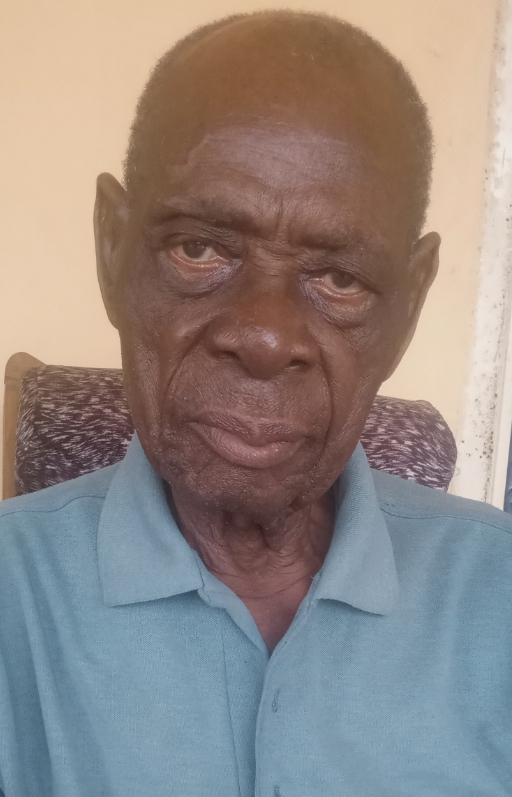 By Simeon OSAJIE
Okha Community age in Ikpoba-Okha Local Government Area of Edo State has been described as safe, and peaceful hence one of the fastest growing cosmopolitan Communities in Benin City, Edo State.
google.com, pub-3120625432113532, DIRECT, f08c47fec0942fa0
The Ozukpogieva (second in command) in the Elders' Council of the village; Solomon Jesuobo Obasuyi made the assertion in an interaction with newsmen in reaction to contrary allegation by some persons within, who prefer to be anonymous.
Elder Obasuyi  noted that since the ascension of Oba Ewuare ll to the throne, Okha village under the leadership of the Council of Elders working in harmony with all groups of persons; including the youths led by the Okaighele, Obasuyi Edosa Bless has  remained obedient to the authority of the revered Monarch and that of the Edo State Government.


According to Elder Obasuyi, "We have always ensured that all negative acts capable of causing unecessary disagreement and crisis are strictly avoided in the Village.
"Particularly; the practices of the out lawed Community Development Association (CDA) is not tolerated at all in Okha village.
"Evidently, people of all tribes co-exist with the natives especially those from the northern part , western as well as eastern part of the country; we do not oppress, we do not discriminate."
Going further, Elder Obasuyi added: "but unfortunately, deviants amongst the people would always want to stoke the fire of needless crisis for selfish gains, he continued.
"We are however ready and capable to tame them for the continued prevailing peace and safety we enjoy here.
"I want to urge that naysayers in their mischief should be ignored as they never mean well even for themselves. With open arm everyone who wants to help develop Okha Village is welcomed."
Reasserting that Okha village is safe and peaceful, Elder Obasuyi said the loyalty of Okha Village to the Monarch, HRM, Oba Ewuare II and the administration of the Governor Godwin Obaseki is unwavering.
Lamenting the absence of Government presence in Okha, he noted: "Village is growing very fast but unfortunately there is no commensurate presence of Government here.
"No social amenity provided by Government here except the one block primary school building that is dilapidated. The population has out grown its strength and capacity thus; it needs expansion and rehabilitation to accommodate more children of the poor here.
"We need at least a functioning primary health Centre; even police station; the road running through Okha Village from Sapele road to Sakponba road is very critical; its regular maintenance has been by Community self-help.
"It serves as a diversion/bye-pass to beat the incessant traffic grid-lock on Sapele road hence the urgency for Government to tar it, apart from other important values attached," Elder Obasuyi appeals.
The Okaighele also speaking said: "Here, we are peace loving people, we practice what is called; 'live and let live; hence we co-habit with people of all tribes without any trouble; we shun all negative acts including land grabbing it is anti to growth and development anywhere. Our youths are Law abiding, I can assure!"
One of the Elders, Omoruyi corroborated the Ozukpogieva, Elder Obasuyi and the Okaighele in his own contribution.