'Riceman' The Promise Keeper Is Coming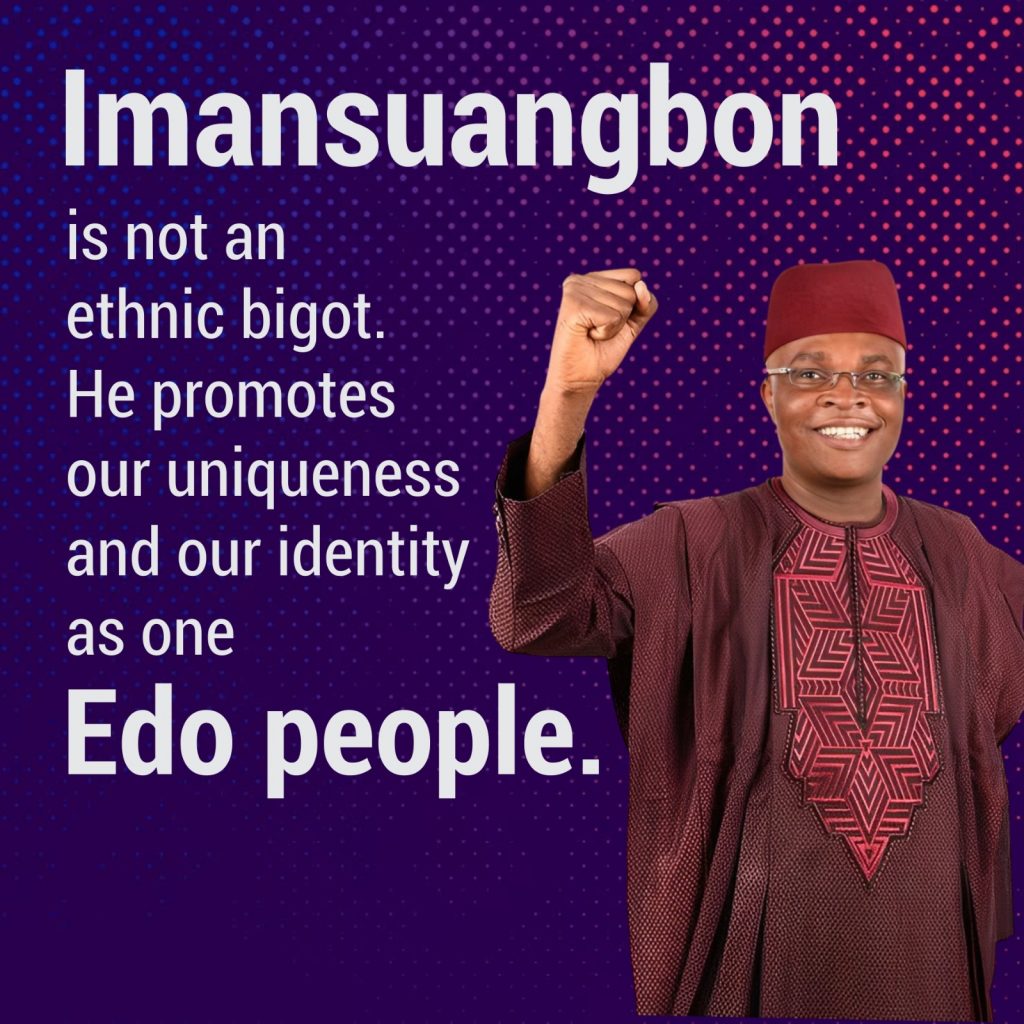 By Joseph IGHO
Ahead of the Christmas season a few years ago, a pal based in Rivers State, had innocently asked me in a telephone conversation "is the 'Riceman' not sharing rice this year?"
google.com, pub-3120625432113532, DIRECT, f08c47fec0942fa0
To say that I was shell shocked by his enquiry is to state the least. The enquirer is in far away Rivers State where the 'Riceman' rice sharing stuff is not domicilled.
This I must confess is the level of awareness that people across the country have about the activity of rice sharing which Barrister Kenneth Imansuangbon engages in annually at Christmas season and which has earned him the alias 'the Riceman' which is gradually submerging his name.
Just so we put the write up in perspective, Barrister Imansuangbon is the Proprietor of Pacesetters Group of Schools situated in Abuja. The school has six branches in the Nigeria Federal Capital Territory (FCT).
Administering the affairs of the group of schools can be very tasking but this has not stopped 'the Riceman' from embarking on what many Edolites look forward to in the Christmas period.
This is the calibre of Barr. Ken Imansuangbon, a Promise Keeper. He has adhered to this annual activity which he carries out expending his personal funds without blinking an eyelid. He has been on this project now for twenty years running.

This rice sharing in all the nooks and crannies of the 18 local government areas that make up the state is not meant for just a few categories of people. Well to do people, the creme-de-la-creme are also well captured by Barrister Imansuangbon in the rice sharing process whose budget runs up to hundreds of millions of naira annually.
At a stage years back, Barr. Imansuangbon, highly interested in ensuring that the educational standard of his home state does not fall beyond a particular level, apart from the annual rice sharing was also sponsoring a yearly quiz contest for students of the secondary school spread across Edo State. Exceptional performers in such a contest were often rewarded with big cash award plus modern day education gadgets to ease whatever hardship they may be facing as they step forward in their quest to move ahead in the education segment.
It should also be emphasized that sharing of rice annually is just an arm of Barrister Imansuangbon's love for giving back to the society. His philanthropic gestures also involve empowerment of the less privileged; support of activities of charity organisations and my homes.
Philanthropism is sure embedded in the DNA of Barrister Imansuangbon and so he cannot just stop giving and sharing. As 2024 comes around the bend this is one of Barr. Imansuangbon's attributes that can be used to rate him higher than most new day politicians cum philanthropists who are only forced to apply it as a methodology to gain recognition. Such will soon chicken out as the act of giving and sharing is not their way of life.
In the midst of loud barking and attack on intruders by a dog it still gives optimal respect and recognition to its owner. Edo people will sure separate the wheats from the chaff when the time comes in 2024.