Mrs. Imasuen Expresses Worry Over Increase In Widowhood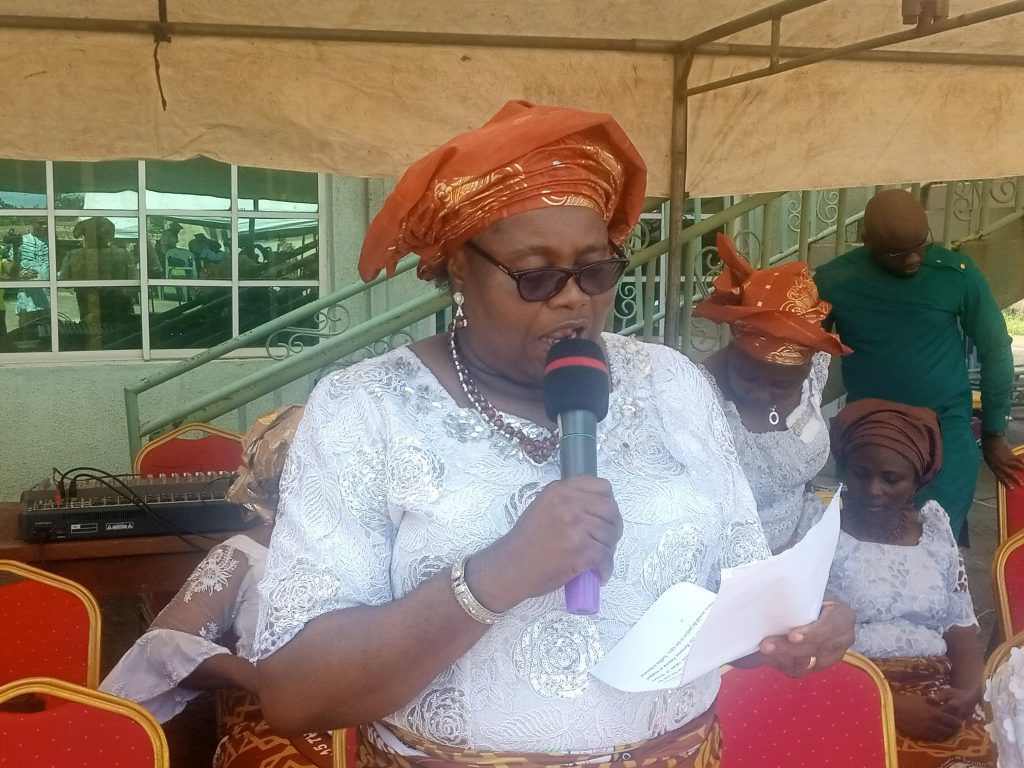 …As Men Are Now Endangered Species In Nigeria
google.com, pub-3120625432113532, DIRECT, f08c47fec0942fa0
By Simeon OSAJIE
Wife of Bishop of the Benin Diocese of the Anglican Communion, Amb. (Mrs) G.O. Imasuen has expressed worries over increase in widowhood as men are now endangered species in Nigeria.
According to her, "the Widowhood is increasing in leaps and bounds, the Anglican Men and other Male Nigerians are vanishing".
In her welcome address at the Anglican Women Celebration held in Benin City, Amb. (Mrs.) Imasuen disclosed that, "the untold National crisis currently facing the male folks in now making our men endangered species.
"Beyond the current economic challenges, men who have unsettled homes, nagging wives and non- supportive women easily get frustrated, which kills very fast.
"Many of our men who could not provide for their immediate families, while cohabitting with a wife have lost their egos and may result to their committing suicide".
The Anglican Bishop's Wife then called on all women to intensify their prayers.
"Let us seize this occasion to cry to God to help us salvage the situation. This unfortunate situation is all over the world but here in Nigeria, Boko Haram, the Bandicts and the unknown gunmen have added a new dimension to it.
"Let us not ignore the fact that we have many enemies, we must therefore fight back with the available weapon at our disposal."
In his paper at the event, the guest lecturer, Venerable Samuel Ugiagbe said, "women should be faithful in all their dealings with God and Man".
Other Anglican Women present at the celebration were optimistic that the current situation would be reversed with consistent prayers and dedication to family tenets.