Ace Reporter Efosa Uwangue Of ITV/Radio Shuts Down NUJ As He Marks Birthday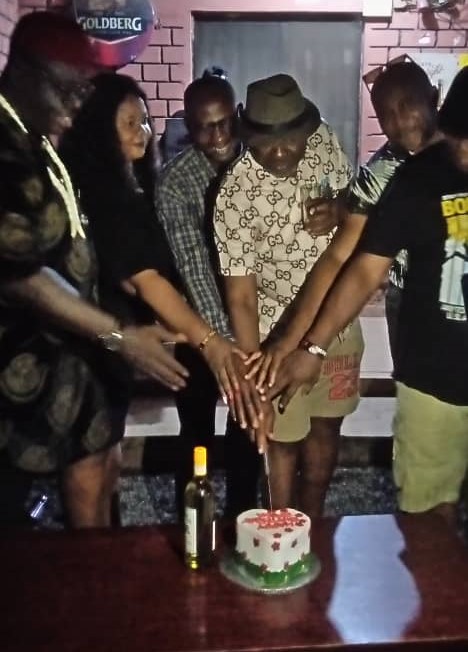 By Our REPORTER
The Edo State Council of the Nigeria Union of Journalists (NUJ) was agog as friends, associates and fellow journalists turn up to celebrate one of their own, Efosa Uwangue of Independent Television and Radio on the occasion of his Birthday celebration.
google.com, pub-3120625432113532, DIRECT, f08c47fec0942fa0
It was a night to remember as different Journalists including the state chairman of the council, Comrade Festus Alenkhe represented by the Secretary, Andy Egbon poured encomium on the celebrant Efosa Uwangue.
They described him as an astute reporter and a journalist that has paid his dues in the pen profession.
They said Efosa Uwangue is man that champions the cause of the oppressed and ready to sacrifice to make people happy.
While congratulating the ace broadcaster, his friends and other journalists wish him well as he add another year to his age.