Community CSO Killed In Church Premises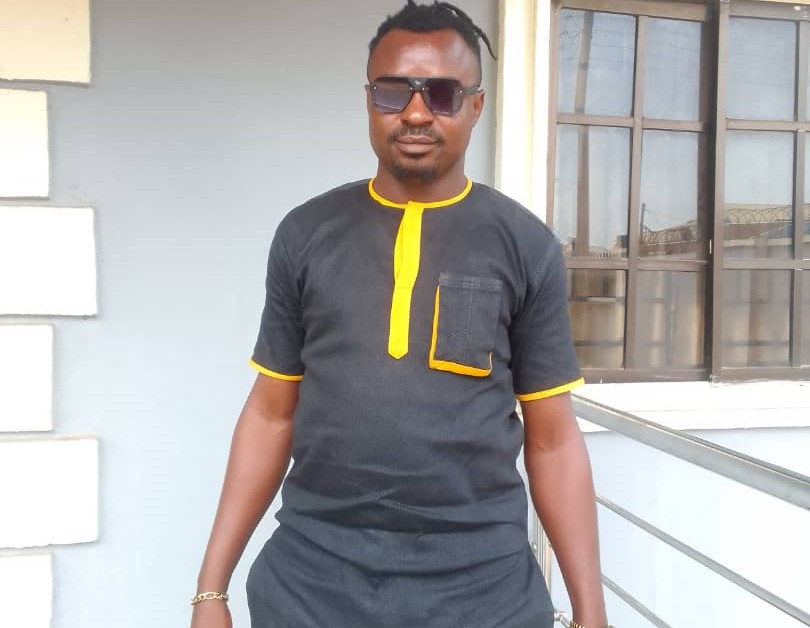 …as church members sustained bullet wounds
By Simeon OSAJIE
google.com, pub-3120625432113532, DIRECT, f08c47fec0942fa0
Tragedy struck on Sunday, 9th July, 2023 in Benin City, the Edo State capital when some assailants numbering 10 attacked a middle aged man right in front of a popular church.
The young man who was identified as Ehinoma Solomon was killed in the presence of his wife and three children in front of the church on Sunday morning 9th of July 2023.
Information gathered by The9JaTREND revealed that the late Ehinoma popularly called 'Ehis' was a businessman and the Chief Security Officer (CSO) of Oke-Oroma Community in Ikpoba Okha Local Government Area of the State.
Speaking with newsmen, wife of the deceased Osareniye Solomon, said the assailants laid ambush for her late husband to close from the church.
According to Osareniye, it was about 11.00am we rounded off Sunday service that immediately the pastor announced that there would be a meeting for the men and the women in the church.
The wife said her husband however told her he was leaving and he then went outside from the church and I ordered my daughter to follow him to get something from him for me.
Continuing, she said: "It was immediately I head a gun shot from outside and my daughter ran back inside the church while my husband too try to run back but before I knew it, I saw many boys gathering my husband's car. They were more than 10 persons.
"Everybody inside the church ran for their lives. They were shooting even some members of the church received bullets injuries.
"It was right in front of the church they shot my husband and also used machete on him when they finished killing him, they took his phone and ATM card before they zoomed off. Three days before my husband's death he showed me a text message on his phone he received from a particular number that himself and two others has been marked for death before the end of this year," she said.
In a telephone conversation with newsmen, Edo State Police Public Relations Officer (PPRO) SP Chidi Nwabuzor however said investigation is ongoing and reassured Edo people of the police commitment to go after those causing unrest for unsuspecting members of the public.