BSM Expresses Shock Over Death Of Oshodin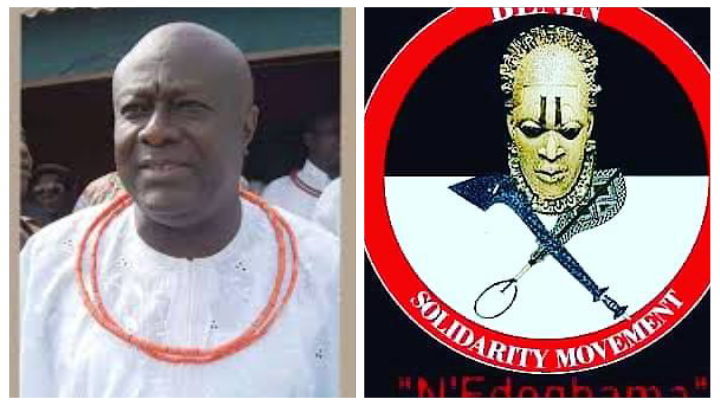 By Simeon OSAJIE
The Benin Solidarity Movement (BSM) worldwide, has expressed shock over the death of former Vice Chancellor of the University of Benin, Emeritus Professor Osayuki Godwin Oshodin.
google.com, pub-3120625432113532, DIRECT, f08c47fec0942fa0
The demised of Professor Oshodin occurred early hours of Sunday, May 29, 2022 after a brief illness, at the age of 71.
In a press statement issued and signed by Ambassador Curtis Eghosa Ugbo, BSM President and Ms. Esohe Adun, Secretary-General, said the death came as a rude shock considering the calibre of personality that the academician was in his lifetime.
While joining the bereaved family in their hour of grief, Benin Solidarity Movement (BSM) worldwide urge them to take solace in the legacies that their patriarch bestowed on them.
"The Oshodin family should be proud of the fact that the late Professor Oshodin was a beacon of hope to a lot of people.
"We say adieu to a man of honour whose exploits placed Benin Kingdom on the map of world achievers," the statement concluded.