LAPO CEO, Chris Oyakhilome, Okogele Receive Edo NUJ's Prestigious Award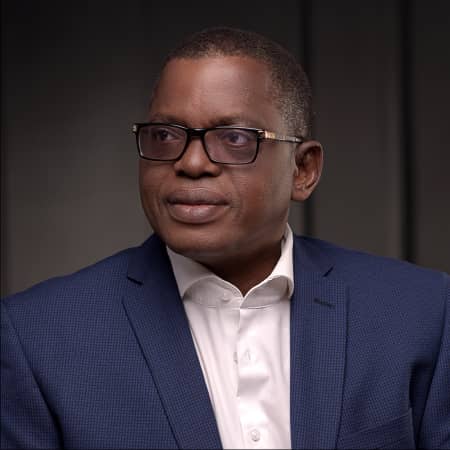 By Simeon OSAJIE
The Chief Executive Officer of Lift Above Poverty Organisation (LAPO), Godwin Ehigiamusoe, the charismatic President of Believers LoveWorld also known as Christ Embassy, Pastor Chris Oyakhilome and another dynamic cleric, the Edo District Superintendent of Assemblies of God Church, Rev. Amb. Joel Okogele have been honoured with the prestigious awards of the Nigeria Union of Journalists (NUJ), Edo State Council.
google.com, pub-3120625432113532, DIRECT, f08c47fec0942fa0
The L APO CEO was honoured as the "Edo NUJ Most Outstanding Man Of the Year 2022," while Pastor Chris Oyakhilome was also honoured with the award of the "Edo NUJ Iconic Man of God of The Year 2022".
On his part, Rev. Amb. Okogele received the award of "The Edo NUJ Gospel Ambassador of The Year 2022."
During the event, The LAPO CEO, was ably represented by a member of the Board of Trustees of LAPO and an erudite scholar, Prof Omoruyi Osunde.
The trio were honoured with the different awards in recognition of their respective services to humanity and various contributions to the betterment and development of the society.
The award ceremony, which was the climax of the 2022 Edo NUJ Press Week, was preceded by the annual lecture delivered by an erudite scholar, who also doubles as the Guest Speaker at the event, the Chief Executive Officer of the Child Care and Youth Development Centre, Abuja and a professor of Development Economics, Prof John Abhuere on the theme, "2023 General Elections: Overcoming Barriers To Ethical Media Practices."
Delivering his lecture, Prof John Abhuere noted that ethics are all about issues of morals, which spread across all strata of life.
In his submission, Prof. John Abhuere concluded that for the 2023 general elections to be successful, everyone has both ethical and moral roles to play.
He recommended moral rearmament as an imperative, adding that all state and non-state actors as well as organisations have to play their respective roles to make a better society.
This was immediately followed by a roundtable discourse on the theme by Veteran Panelists, Messrs Tony Abolo and Peter Iyeke.
The Edo NUJ Press Week was rounded off on Sunday, December 18, 2022 with a thanksgiving mass at Holy Cross Cathedral in Benin City.