Fish Out Invaders Of Ubiaza Community – Pa Igbeneweka Urges Edo Police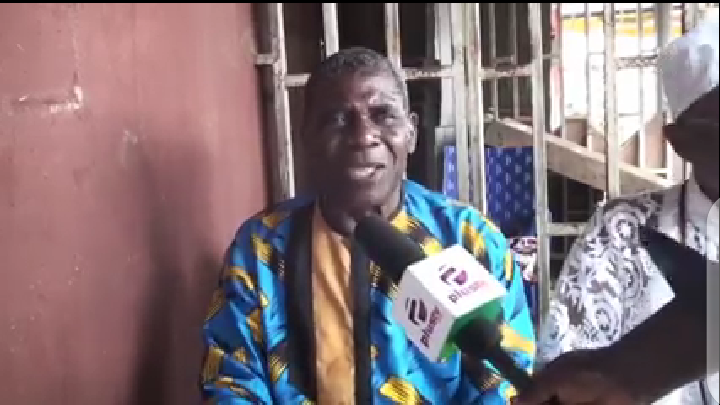 By Simeon OSAJIE
google.com, pub-3120625432113532, DIRECT, f08c47fec0942fa0
Elders of Ubiaza Community in Ikpoba Okha local government area of Edo State has called on Edo Police Command and relevant authorities to fish out the killers of some community youths in Ubiaza and bring them to justice.
Reacting to the development, the Edionwere of the Community, Pa. Joseph Igbeneweka Ogiameh said they have written a petition to the Assistant Inspector General of Police (AIG), Zone 5 and Edo State Commissioner of Police (CP) to investigate the matter and ensure justice was served.
Pa Ogiameh alleged that some youths from Obaretin Community came and killed some youths in Ubiaza Community, including a member of the vigilante group and dumped his remains in a sock away where it was recovered.
"They claimed that Ubiaza youths kill one of them. Where was he killed and what is the circumstances surrounding his killing? You cannot just come out to claim that somebody was kill. Was he kill in the afternoon, night, morning or in the evening. These are questions the police suppose to ask them.
"You cannot just come out, pick a corpse along the road and say somebody was kill. But the thing l know is that, even in our petition, when they came to invade the place of recently, they even attacked policemen who were going their to effect arrest. The policemen have to run away; some people sustained injuries and they are presently receiving treatment.
"There are cases leveled against them. They are trying to use the protest to cover-up their sins and l don't think protest will be able to cover them. Let them go answer the police," he said.