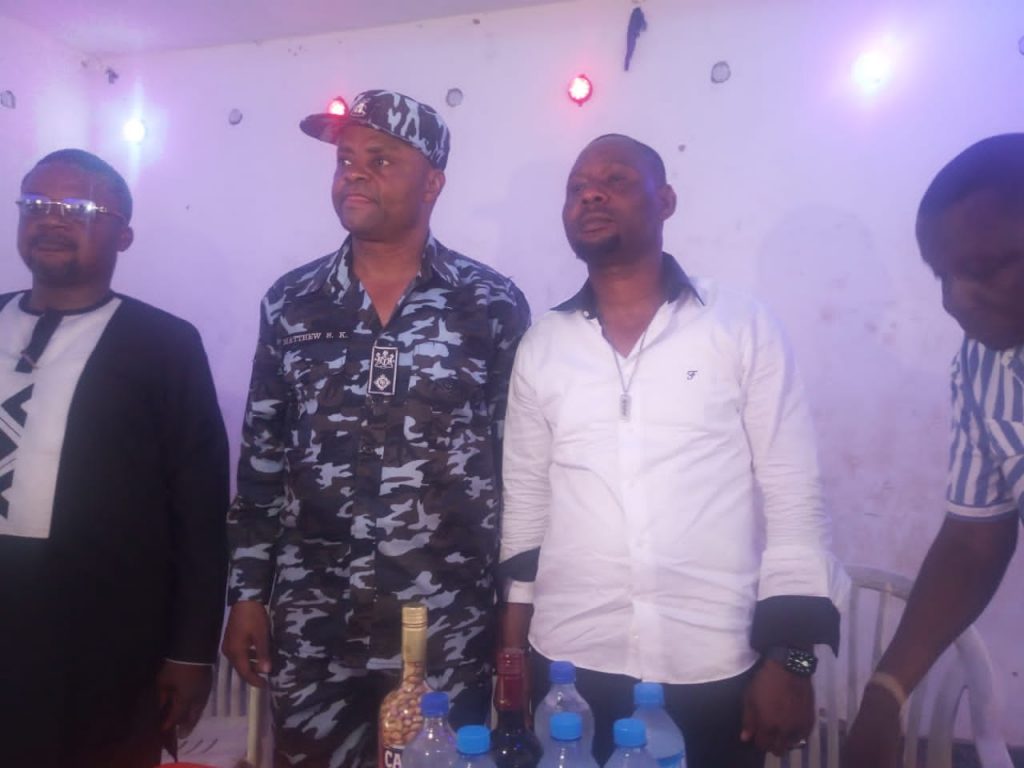 By Simeon OSAJIE
Ahead of the rescheduled Edo State House of Assembly elections now coming up on March 18, 2023 in the State, Police authorities have charged Youths in Uzebu Community and environs in Oredo LGA of Edo State, to conduct themselves in very Orderly and peaceful manner.
google.com, pub-3120625432113532, DIRECT, f08c47fec0942fa0
The Divisional Police Officer, (DPO) in charge of Evbuotubu Division, Mr. Matthew Sunday Kalu, gave the charge on Wednesday, at Uzebu Community Town Hall, Owina Street, Behind GT plaza, Ekenwan Road in Benin City.
The DPO stressed the need for youths in his Division and even beyond, to be vigilant, law-abiding and maintain the peace before, during and after the House of Assembly Polls in the State as they had always done in the past.

He assured that adequate security measures have been put in place by the Edo State Police Command ahead of the voting exercise, to safeguard lives and property, adding that his Division will not hesitate to deal ruthlessly with miscreants and political thugs in whatever guise.
The DPO, therefore, cautioued the Youths to Shun violence and resist attempts by political gladiators to use them to forment trouble, emphasising that the Police have clear instructions to deal decisively with anyone whose conduct is likely to promote thuggery or precipitate violence, no matter how highly placed.
Responding, the Okaeghele of Uzebu Community, Comrade Fidelis Owen, thanked the DPO, his Officers and Men for reaching out to the Community to sensitize its youths on peaceful conduct, before; during and after the forthcoming polls in the State.
Comrade Owen , on behalf of his Community Youths, promised the Police boss of their good conduct at all times.
He however, appealed to the Police and other security agents to assist INEC to conduct a free, fair, credible and acceptable polls devoid of intimidation, by being professional to the core.
The Okaeghele was unanimously supported by his executive and members present at the event, including Pst. Eguavoen Ezomo (PRO), Pst. Ekhoe Ezomo, Kingsley Ayore , Mila Ifinedo and Nelson Ogbomwan ( PDP Ward 3 Chairman) on their collective resolve to maintain the peace.
A seasoned grassroots youth mobiliser and PDP Chieftain, Hon. Sylvester Iziegbe Inegbenehi was also at the event to pep up the Youths.